THE WHITE STRIPES A LANZAR COMPILACIÓN DE ÉXITOS
Por Irving Vidro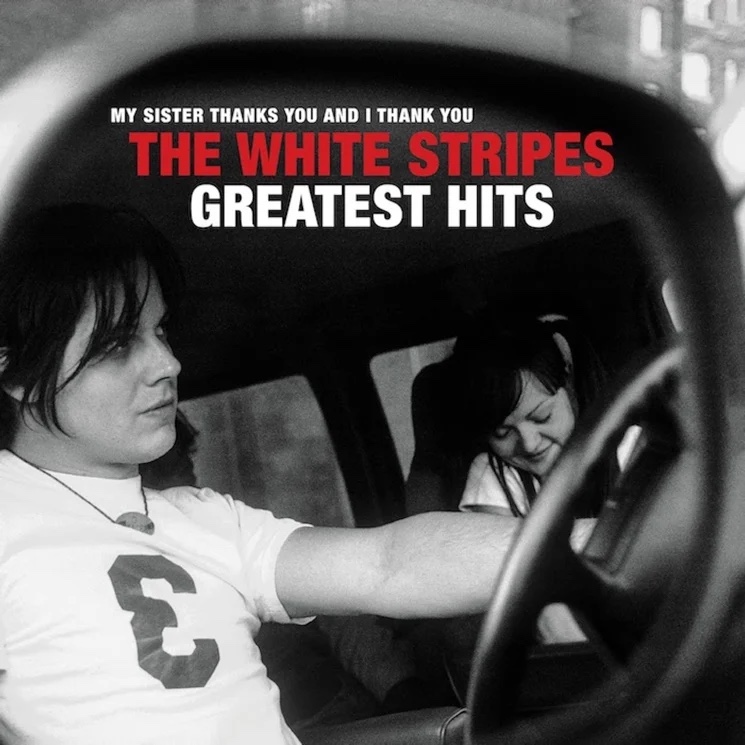 The White Stripes no han sido una banda durante casi una década, lo que significa que un set de grandes éxitos hace mucho que se debió … y ahora finalmente está de camino.
Simplemente titulada The White Stripes Greatest Hits, la colección se lanzará el 4 de diciembre a través de Third Man Records y Columbia de Jack White. El conjunto contará con 26 canciones lanzadas anteriormente que abarcan la carrera de década y media del grupo.
Se lanzará una edición de lujo del conjunto (que incluye una variante de vinilo de color) como el último paquete de Third Man Vault e incluirá un tercer vinilo adicional de lados B que antes se pasaban por alto en gran medida. Esa colección también contará con tres serigrafías de Rob Jones y un conjunto de poesía magnética con el tema de White Stripes
De ese set, el grupo ha lanzado una versión en vivo de "Ball and Biscuit" que fue grabada el 22 de octubre de 2003 en Tokio, que puede ver a continuación.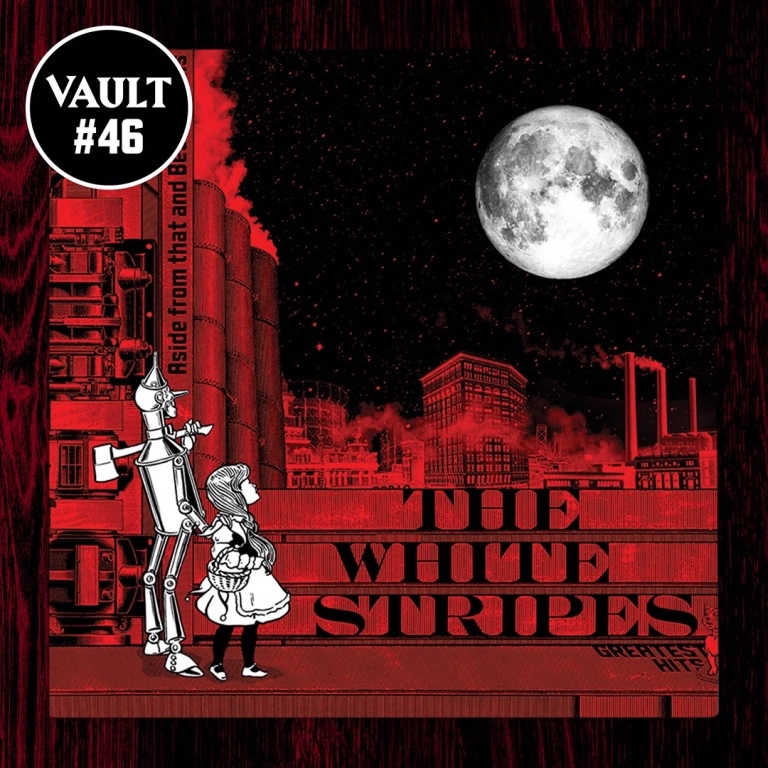 Greatest Hits Vault Bonus Disc:
Look Me Over Closely
Lafayette Blues
Red Bowling Ball Ruth
You're Pretty Good Looking (Trendy American Remix)
Rated X (Live at Hotel Yorba)
Who's to Say…
Good To Me
Black Jack Davey
St. Ides of March
Who's A Big Baby?
11.Though I Hear You Calling, I Will Not Answer
Shelter Of Your Arms
Walking With A Ghost