THE STOOGES A LANZAR ÁLBUM EN VIVO DE ÚLTIMA PRESENTACIÓN DE LA ALINEACIÓN ORIGINAL
Por Irving Vidro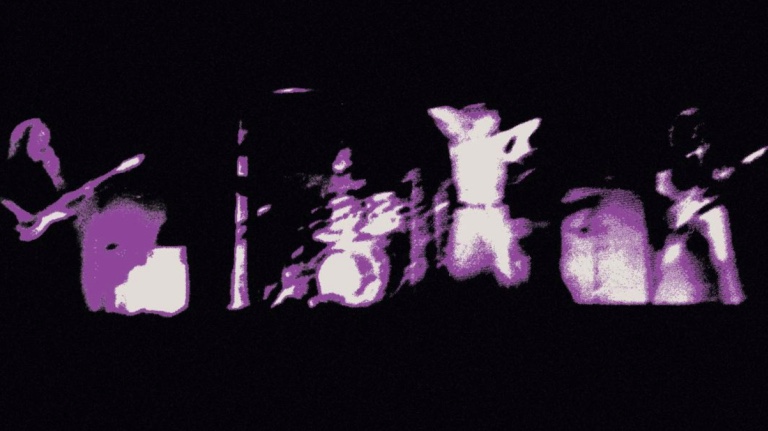 The Stooges ha anunciado un nuevo álbum en vivo, Live at Goose Lake: 8 de agosto de 1970, que captura la presentación final de la alineación original.
Saldrá el 7 de agosto, un día antes del 50 aniversario del concierto, a través de Third Man Records de Jack White, Live at Goose Lake es la única grabación conocida de la banda sonora de la alineación original de los Stooges: Iggy Pop, el guitarrista Ron Asheton, el baterista Scott Asheton y el bajista Dave Alexander. La actuación vio a la banda tocando Fun House en su totalidad un mes después de su lanzamiento.
Como se señala en un comunicado de prensa, el "cuento apócrifo" del espectáculo del Festival Goose Lake de The Stooges dice que Alexander estaba completamente separado frente a la multitud de 200,00 y no tocó una sola nota. Sin embargo, la grabación revela que el bajista realmente tocó su instrumento, y "a pesar de los graves fracasos en algunas canciones" que lo llevaron a su despido, es "malditamente sólido en otras".
La rara cinta estéreo de dos pistas de 1/4 de pulgada de la actuación fue descubierta recientemente en el sótano de una granja de Michigan. Vance Powell (The White Stripes, Chris Stapleton) restauró el audio, que luego fue masterizado por Bill Skibbe de Third Man Mastering. Jaan Uhelzski de Creem Magazine proporcionó notas de línea.
Además del vinilo negro estándar y los formatos digitales, Live at Goose Lake vendrá en dos variantes de edición limitada. Un vinilo de color púrpura será exclusivo de Rough Trade, mientras que los minoristas independientes tendrán un vinilo de color crema alojado en una chaqueta de LP serigrafiada. Pre-pedidos están disponibles ahora.
Como vista previa del lanzamiento, escuche una edición de radio de "T.V. Eye " a continuación. Siguen la carátula del álbum Live at Goose Lake y la lista de canciones.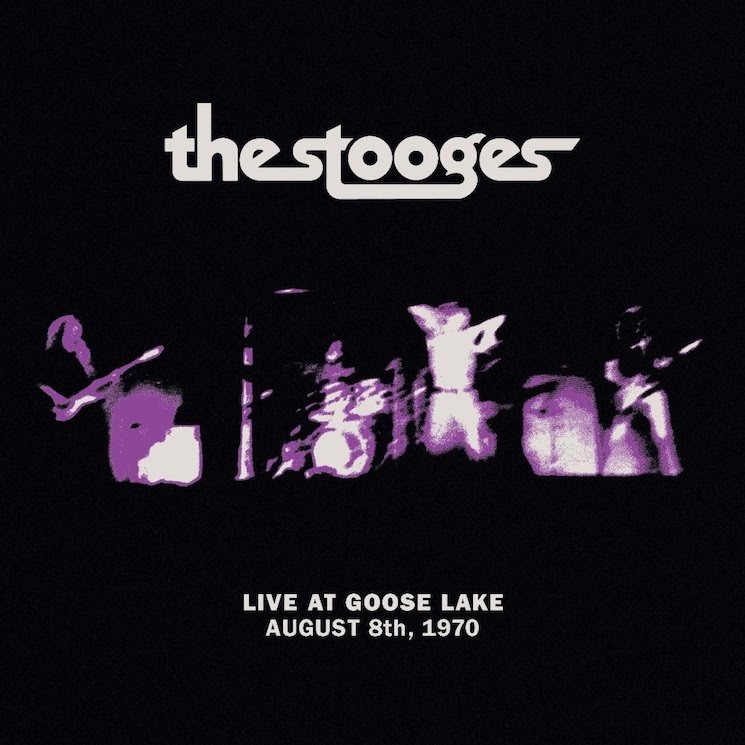 Live at Goose Lake: August 8th, 1970
Tracklist:Side A
Intro
Loose
Down On The Street
T.V. Eye
Dirt
Side B
1970 (I Feel Alright)
Fun House
L.A. Blues