THE RACONTEURS A LANZAR ÁLBUM 'LIVE IN TULSA'
Por Irving Vidro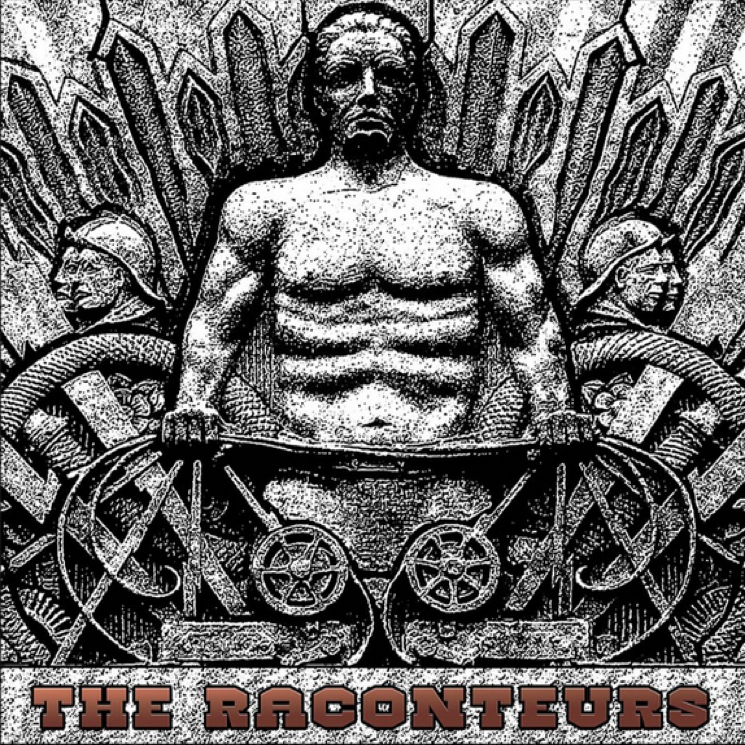 Después de 11 años de silencio, The Raconteurs regresó a principios de este año con su nuevo álbum, Help Us Stranger. Ahora, la banda ha anunciado otro lanzamiento, Live in Tulsa, un LP triple que narra sus tres conciertos con entradas agotadas en el Cain's Ballroom de Oklahoma en octubre de este año. La colección llega como la última entrada en el servicio de suscripción de The Vault del sello Third Man Records de Jack White.
Live in Tulsa consta de 12 pistas extraídas de la carrera Cain's Ballroom, según los informes, la primera vez que alguien ha vendido el lugar durante tres noches consecutivas. Cortes de Help Us Stranger como "Bored and Razed" y "Help Me Stranger" aparecen junto a clásicos de The Raconteurs como "Carolina Drama" y "Steady, As She Goes". Cada uno de los tres LP se presiona sobre vinilo de diferentes colores (cobre, verde y negro), y todo está alojado en una chaqueta tríptica con el friso Art Deco del edificio Tulsa Fire Album, que también se usó en carteles para los conciertos de Cain.
Además, el paquete incluye un bono Blu-ray llamado Born and Razed, con dos actuaciones de White y su compañero de banda Brendan Benson. El primero fue grabado en julio de este año en el local Cass Corridor de Third Man Records en Detroit en el cumpleaños número 44 de White. Ese set incluyó canciones de Raconteurs ("Shine the Light on Me", "Together"), material de White Stripes ("As Ugly As I Seem", "We Going to Be Friends"), trabajo en solitario ("Metarie" de Benson, "Love Interruption" de White), y versiones ("Fearless" de Pink Flyod, "Lucille" de Little Richard).
El segundo video del concierto en realidad captura el primer show de Benson y White juntos el 14 de marzo de 1999. Según un comunicado de prensa, la actuación se grabó en el Garden Bowl Lounge de Detroit utilizando nada más que una "videocámara ultra baja con micrófono de condensador". La pareja realizó la misma versión de Floyd, más cortes solistas de Benson ("Crosseyed", "Good to Me"), y una carga de material temprano de White Stripes ("I Fought Piranhas", "Dead Leaves and the Dirty Ground", "Sugar Never Tasted So Good").
Completando el paquete Vault cargado hay un misterioso disco flexible Raconteurs, cuyos detalles se están ocultando por completo.