THE OSBOURNES,¿DE VUELTA?
Por Irving Vidro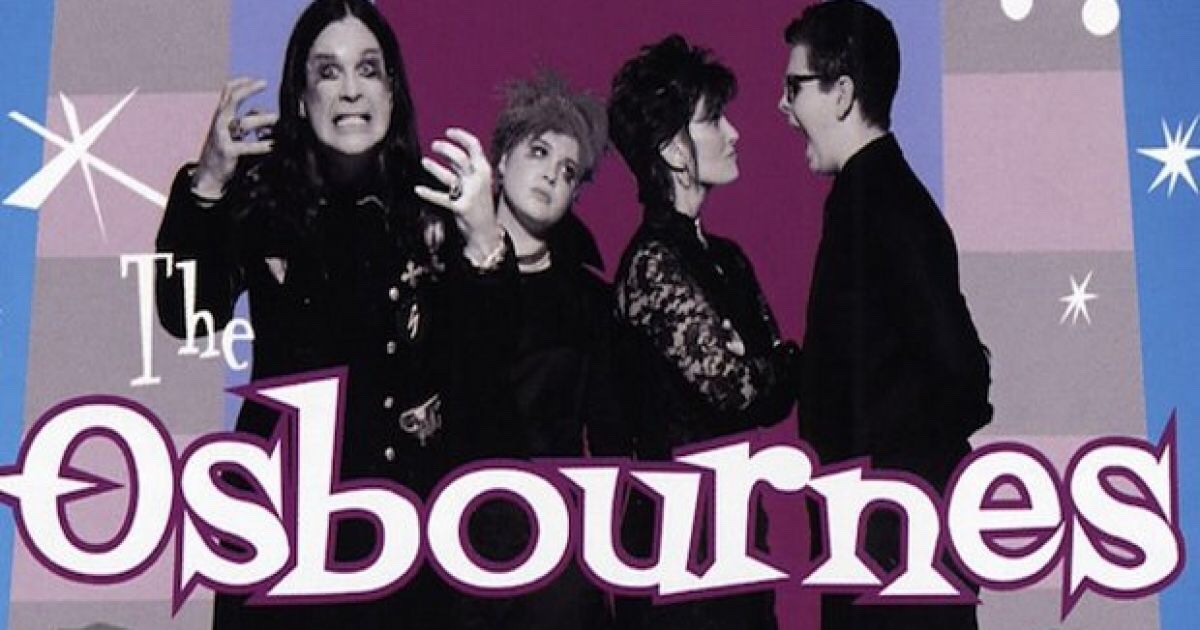 The Osbournes originalmente se presentó entre 2002 y 2005, y relataron la vida hogareña del legendario vocalista Ozzy Osbourne. El programa regresó en febrero de 2018 por un tiempo como un podcast, aunque Kelly Osbourne le dice a Reality Check de PeopleTV que la familia recibe constantemente ofertas para traerlo de vuelta en su totalidad. Kelly también revela que ha habido una oferta reciente que podría ser demasiado buena para dejarla pasar, pero no está segura de lo que terminará pasando.
"No estoy bromeando, cada año aproximadamente cada tres meses más o menos otra persona nos da otra oferta y seguimos diciendo que no. Sigue viniendo. Ahora mismo hay otra oferta sobre la mesa y creo que esta es la más cercana a ser aceptada. Pero si eso va a suceder o no, no lo sé ".
"Tenemos que pensar en otras personas. Mi hermano tiene tres hijos. ¿Queremos esa vida para ellos sin que tengan la edad suficiente para elegir si quieren hacerlo o no, como mi hermano y yo éramos?".
También nos interesaría saber cuál sería el interés de que The Osbournes regresara. El programa surgió justo en el advenimiento de los reality shows y lo hizo muy bien por sí mismo. Aunque ahora casi 15 años después de su episodio final, ¿la gente todavía quiere ver The Osbournes en la televisión? ¿O ya pasamos eso?