THE OFFSPRING CON ÁLBUM PARA 2020
Por Irving Vidro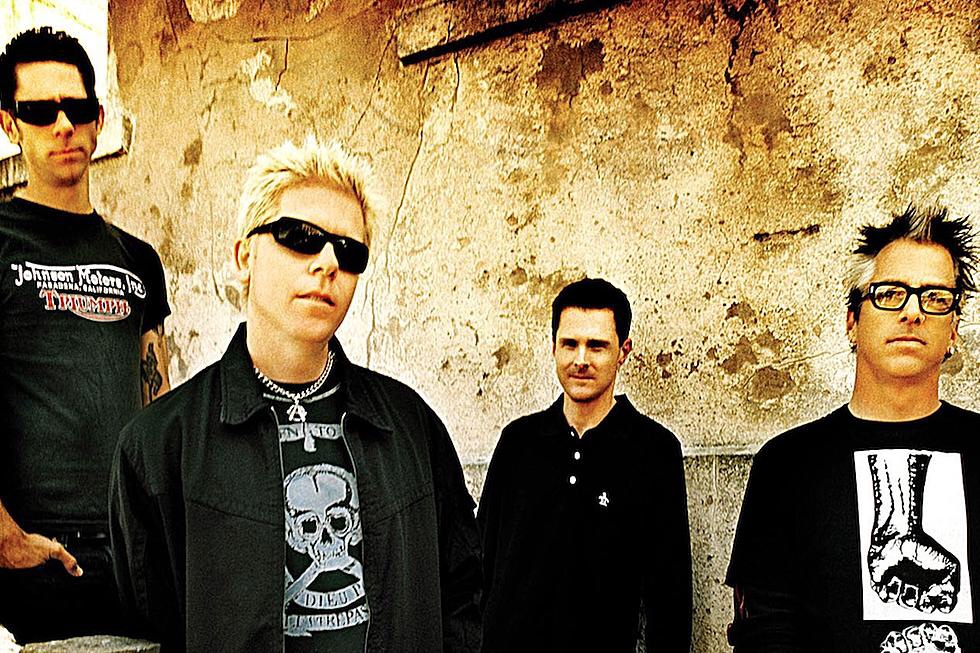 El guitarrista de The Offspring,Kevin "Noodles" Wasserman,ha confirmado a Halifax Today que el tan esperado décimo álbum de la banda se ha completado. El seguimiento de "Days Go By" de 2012 fue producido nuevamente por Bob Rock, quien también trabajó en los últimos dos LP de la banda.
"El arte de la portada debe hacerse y tenemos una lista de pistas aproximada", dijo. "Incluso hemos ido y hemos hecho más música desde entonces. Solo necesitamos un acuerdo de distribución, y queremos que se haga antes de fin de año. Luego podemos lanzar a principios del próximo año".