THE MELVINS A LANZAR ÁLBUM DE COVERS
Por Irving Vidro
The Melvins están a punto de echar un vistazo atrás con un nuevo esfuerzo de covers llamado Hostile Ambient Besides, que encontrará a los titanes del grunge interpretando temas de Germs, Gun Club, Ramones y Alice Cooper.
Como los fanáticos sin duda podrían adivinar, el próximo disco será un esfuerzo hermano de Hostile Ambient Takeover de 2002. Como informa Punknews, la composición reunirá varias portadas de Melvins lanzadas en una serie de 7 pulgadas en apoyo del álbum de estudio.
Además de los actos antes mencionados, Hostile Ambient Besides presenta versiones de Mott the Hoople, Tubes y Warlock Pinchers.
Hasta ahora, no está claro exactamente cuándo llegará la colección, pero Hostile Ambient Besides aparentemente saldrá en las próximas semanas como varias variantes a través de Amphetamine Reptile.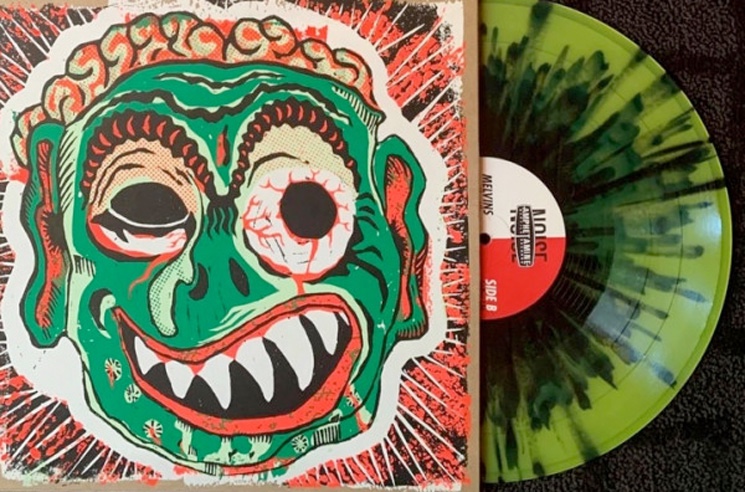 Hostile Ambient Besides:
Side A

1. Jerkin Krokus (Mott the Hoople)
2. Promise Me (The Gun Club)
3. Arny (Warlock Pinchers)
4. Fast Foaming (Germs)
Side B
1. Return of the Spiders (Alice Cooper)
2. White Punks on Dope (The Tubes)
3. Today Your Love, Tomorrow the World (Ramones)