'THE MAN WHO SOLD THE WORLD' DE BOWIE A RELANZARSE CON NUEVO TÍTULO PARA SU 50 ANIVERSARIO
Por Irving Vidro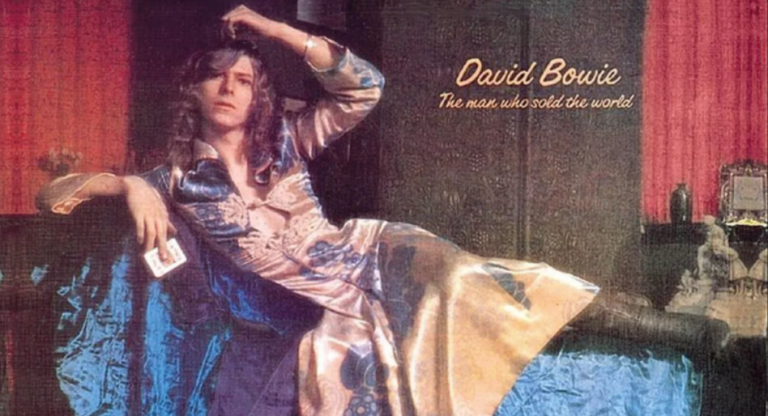 "The Man Who Sold The World" de David Bowie está programado para ser reeditado con el título que la estrella originalmente quería usar para él y una nueva portada.
El disco, que fue el tercer álbum de estudio de Bowie, fue lanzado en 1970 e incluía temas como "All The Madmen", "Running Gun Blues" y el tema principal.
Para conmemorar su 50 aniversario, "The Man Who Sold The World" será relanzado como "Metrobolist". Bowie inicialmente quería utilizar este título como un tributo a la película de 1927 del mismo nombre de Fritz Lang. Sin embargo, Mercury Records cambió el nombre del disco en el último minuto sin buscar primero la aprobación de Bowie.
"Metrobolist" se volverá a publicar el 6 de noviembre a través de Parlophone Records con nuevas ilustraciones. También contará con imágenes inéditas de una sesión de Keith MacMillan en Haddon Hall y se imprimirá en vinilo negro de 180 gramos, así como en vinilo blanco y dorado numerado de edición limitada. Los dos últimos se distribuirán de forma aleatoria.
El relanzamiento fue mezclado por Tony Visconti, el productor de toda la vida de Bowie. La lista de canciones completa es la siguiente: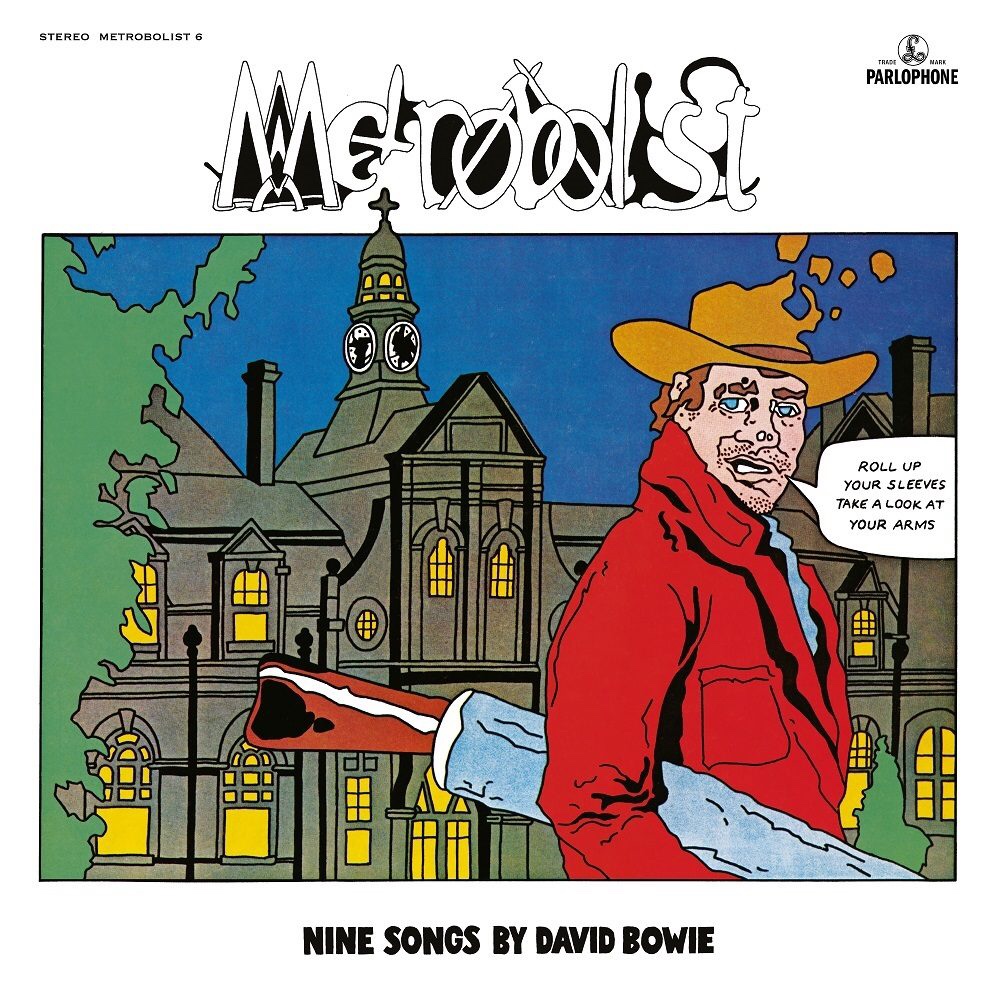 'The Width Of A Circle'
'All The Madmen'
'Black Country Rock'
'After All'
'Running Gun Blues'
'Saviour Machine'
'She Shook Me Cold'
'The Man Who Sold The World'
'The Supermen'