THE KILLERS ESTRENA NUEVOS TEMAS E INTERPRETAN 'THE WAITING' DE TOM PETTY
Por Irving Vidro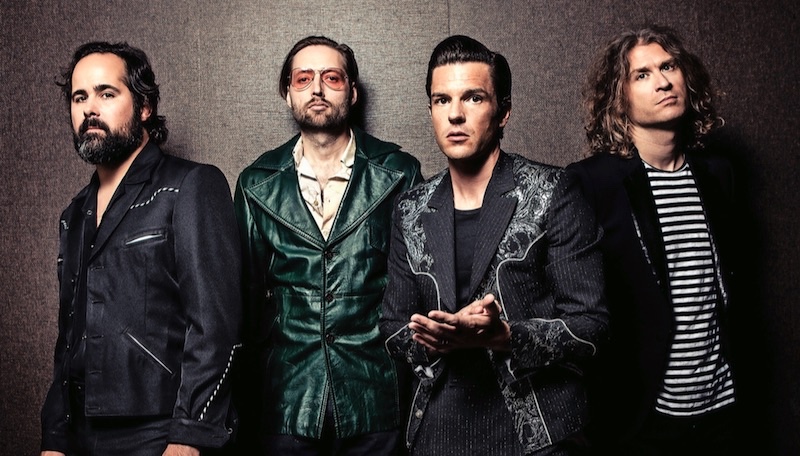 The Killers les dio a los fanáticos una sorpresa el sábado por la mañana cuando estrenaron una nueva canción, "Blowback", durante su actuación en CBS This Morning. Brandon Flowers y Ronnie Vannucci, que parecen estar en cuarentena juntos en la casa de Flowers en Utah, tocaron una versión simplificada de la canción con el cantante al piano y Vannucci a la guitarra acústica. También tocaron "The Waiting" de Tom Petty.
https://youtu.be/e7M87Q77Ufc
https://youtu.be/c63gO33JF0o
Además The Killers estrenó una nueva canción como parte de una transmisión en vivo de Instagram la noche del 24 de abril.
La canción aparecerá en el próximo álbum de la banda "Imploding The Mirage", que se retrasará desde finales de mayo hasta una fecha no especificada en 2020.
'Dying Breed 'fue interpretada por Brandon Flowers y Ronnie Vannucci Jr desde el escritorio de su estudio, y suena como una canción clásica de Killers. Escúchalo a continuación.