THE GLORIOUS SONS 'THE PANIC ATTACK' AL NÚMERO 1
Por Irving Vidro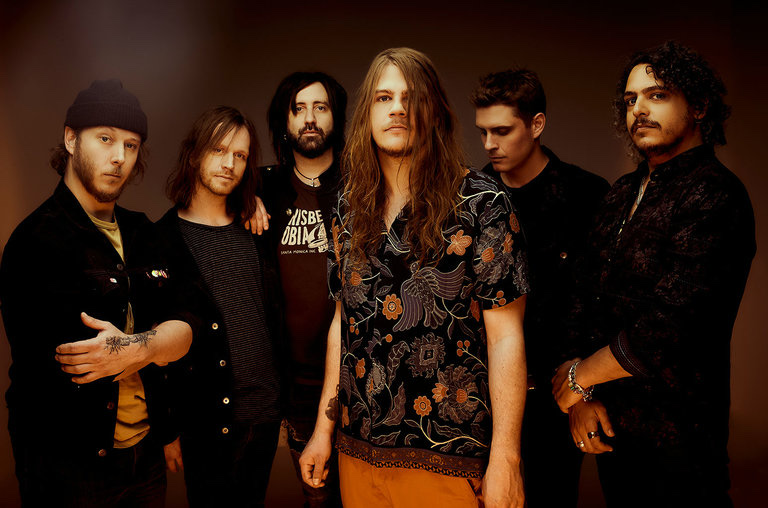 The Glorious Sons obtienen su segundo número 1 en la lista de reproducción de Mainstream Rock Songs de Billboard, ya que "Panic Attack" sube del número 2 al primer lugar de la lista con fecha del 12 de octubre.
The Glorious Sons se convirtió en el primer acto en enviar sus dos primeros títulos de la lista de éxitos al número 1 en Mainstream Rock Songs desde Greta Van Fleet, quien llegó con los líderes "Highway Tune", que alcanzó la cima el 16 de septiembre de 2017, y " Safari Song "(24 de febrero de 2018).
"Panic Attack" es del nuevo LP de la banda canadiense A War on Everything, que llegó al número 20 en los álbumes de Heatseekers en septiembre.