THE FRONT BOTTOMS ANUNCIA NUEVO ÁLBUM 'IN SICKNESS & IN FLAMES'
Por Irving Vidro
El grupo pop-punk de Nueva Jersey, Front Bottoms, ha anunciado planes para su primer nuevo álbum en tres años, In Sickness & In Flames. El álbum llegará a través de Warner Music el 21 de agosto.
Su séptimo álbum de estudio llega en lugar de una gira de verano que la banda debía compartir con Jimmy Eat World. De acuerdo con el ritmo de una industria de música en vivo en constante cambio e impredecible, lanzarán su disco en lugar de la gira.
La banda escribió en una declaración:
"A principios de este año, hicimos un nuevo álbum y decidimos llamarlo In Sickness & In Flames. Cuando estábamos escribiendo el álbum y decidiéndonos por el título, significaba algo completamente diferente para nosotros. Nunca podríamos haber imaginado dónde estaría el mundo solo seis meses después. En el verdadero estilo The Front Bottoms, este álbum se ha convertido en algo propio que ya no controlamos la narrativa".
In Sickness & In Flames sigue al lanzamiento de Going Grey de 2017.
Además, la banda ha compartido un nuevo corte del disco, una canción titulada "Montgomery Forever" junto con su video musical dirigido por Mark Jaworski.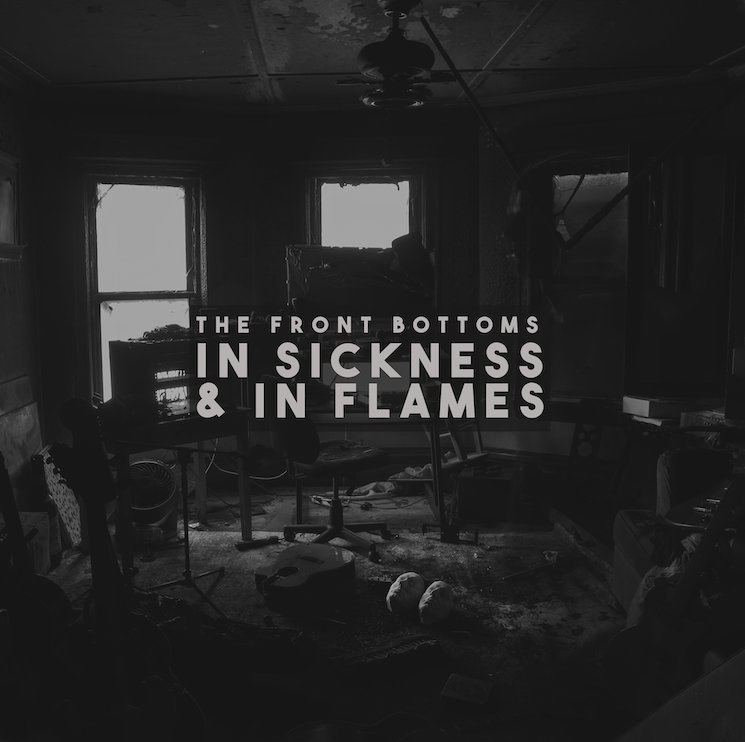 In Sickness & In Flames:
1. Everyone Blooms
2. Camouflage
3. Jerk
4. The Truth

5. Montgomery Forever
6. The Hard Way
7. Leaf Pile
8. New Song D

9. Fairbanks, Alaska
10. Love at First Sight