THE BEATLES LUCHARON CON PROBLEMAS DE SALUD MENTAL
Por Irving Vidro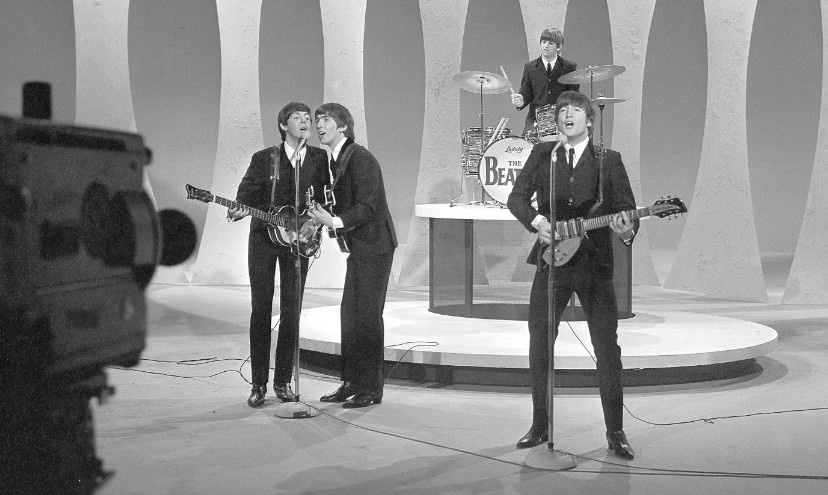 Paul McCartney reveló recientemente que los Beatles probablemente estaban luchando contra una enfermedad mental en el apogeo de su fama. En lugar de hablar de ello entre ellos, "hablaron de ello a través de [sus] canciones".
En The Sunday Times, McCartney habló sobre cómo él, Ringo Starr, John Lennon y George Harrison ocultarían sus problemas burlándose de ellos. Mencionó cómo John usaría especialmente la composición de canciones como una forma de expresar sus problemas.
"'Help! I need somebody", escribió. Y pensé: 'Bueno, es solo una canción', pero resultó ser un grito de ayuda ", dijo McCartney. Continuó: "Lo mismo sucedió conmigo, principalmente después de la ruptura de la banda. Todos pasamos por períodos en los que no éramos tan felices como deberíamos ".
Añadió: "Ringo tenía un gran problema con la bebida. ¡Ahora es el Sr. Sobrio del Año! Pero sabes que había muchas cosas en las que teníamos que trabajar, pero tienes razón, no hablaste de salud mental ".
En cuanto a los cuatro que alcanzaron la fama, concluyó: "Pero habiendo dicho todo eso, creo que estábamos razonablemente bien adaptados".