TESLA LANZA VIDEO OFICIAL DE 'SIGNS' DE SU NUEVO ÁLBUM 'FIVE MAN LONDON JAM'
Por Irving Vidro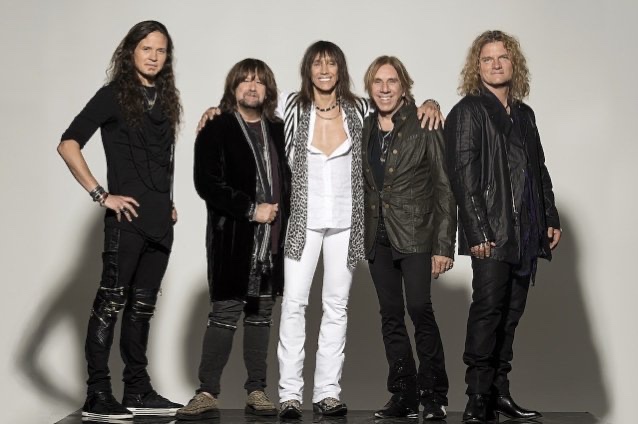 TESLA visitó el icónico estudio de grabación Abbey Road Studios en Londres, Inglaterra, en junio de 2019 para un evento musical de una noche que capturó a la banda tocando canciones de su legendario arsenal, incluyendo "Love Song" y "What You Give", junto con sus versiones clásicas de "Signs" y "We Can Work It Out". Además, la banda tocó en vivo por primera vez su nueva canción "California Love Song", de su último álbum "Shock", además de "Tied To The Tracks" y "Forever Loving You".
Five Man London Jam "se lanzará el 27 de marzo en Blu-ray, vinilo 2LP, CD y digital a través de Ume. El Blu-ray incluye una entrevista adicional con TESLA que refleja el 30 aniversario de" Five Man Acoustical Jam "y su presentación por primera vez en los legendarios estudios Abbey Road.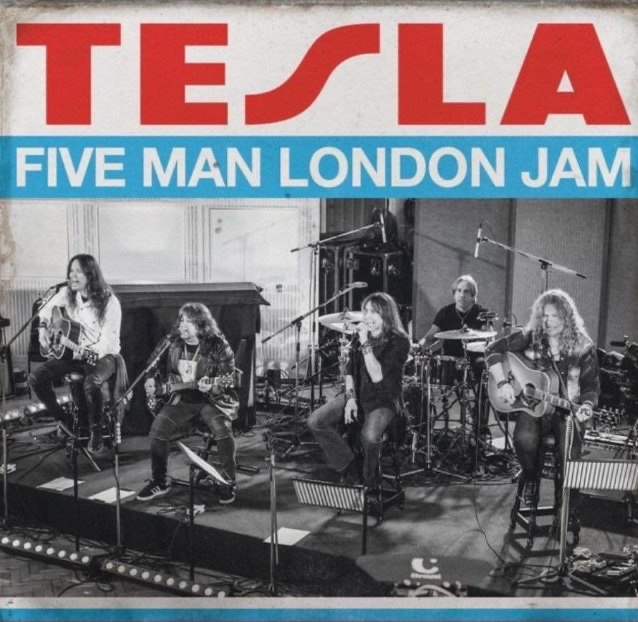 01. Cumin' Atcha Live / Truckin'
02. Tied To The Tracks
03. We Can Work It Out
04. Signs
05. What You Give
06. California Summer Song
07. Forever Loving You
08. Miles Away
09. Paradise
10. Call It What You Want
11. Stir It Up
12. Into The Now
13. Love Song
El video musical oficial del nuevo sencillo "Signs" está disponible a continuación.