TESLA A LANZAR 'FIVE MAN LONDON JAM'
Por Irving Vidro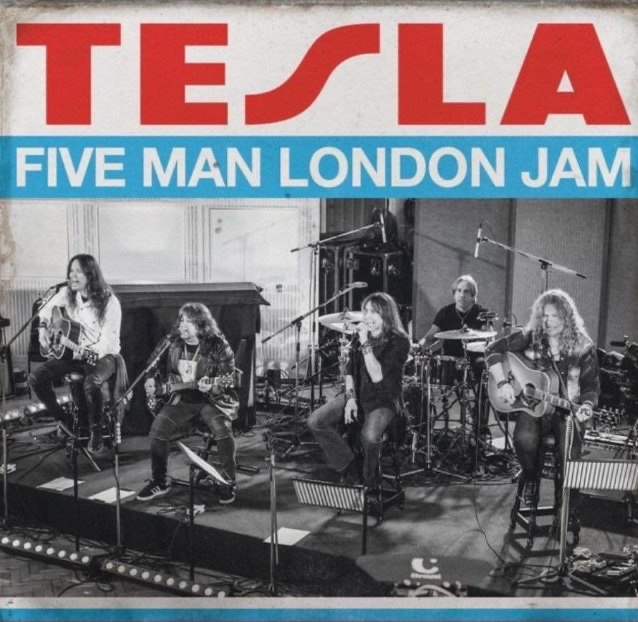 Tesla visitó el icónico estudio de grabación Abbey Road Studios en Londres, Inglaterra, en junio de 2019 para un evento musical de una noche que capturó a la banda tocando canciones de su legendario repertorio , incluyendo "Love Song" y "What You Give", junto con sus versiones clásicas de "Signs" y "We Can Work It Out". Además, la banda interpretó en vivo por primera vez su nueva canción "California Love Song", de su último álbum "Shock", además de "Tied To The Tracks" y "Forever Loving You". La actuación fue grabada y filmada en alta definición 4K, presentando el nuevo álbum en vivo de la banda "Five Man London Jam" como un homenaje a su aclamado álbum acústico en vivo "Five Man Acoustical Jam".
"Five Man London Jam" se lanzará el 27 de marzo en Blu-ray, vinilo 2LP, CD y digital. El Blu-ray incluye una entrevista adicional con TESLA que reflexiona sobre el 30 aniversario de "Five Man Acoustical Jam" y su presentación por primera vez en los legendarios Abbey Road Studios.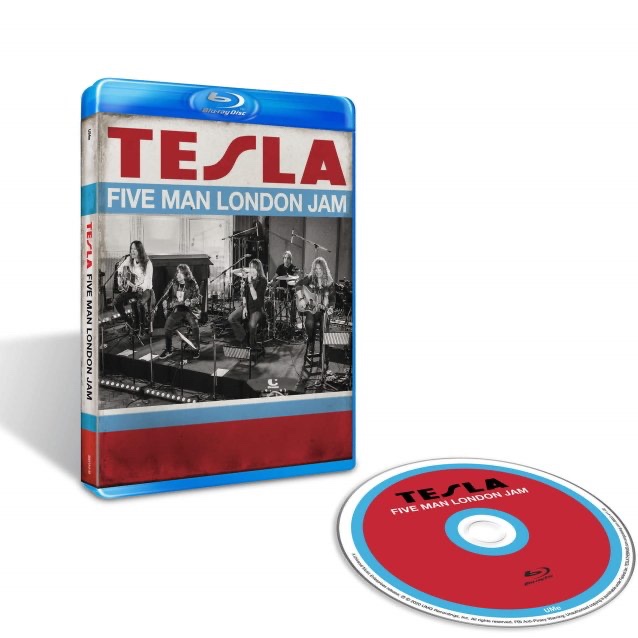 Track listing:
Cumin' Atcha Live / Truckin'
Tied To The Tracks
We Can Work It Out
Signs
What You Give
California Summer Song
Forever Loving You
Miles Away
Paradise
Call It What You Want
Stir It Up
Into The Now
Love Song