SYSTEM OF A DOWN LANZA DOS NUEVOS TEMAS,LOS PRIMEROS EN 15 AÑOS
Por Irving Vidro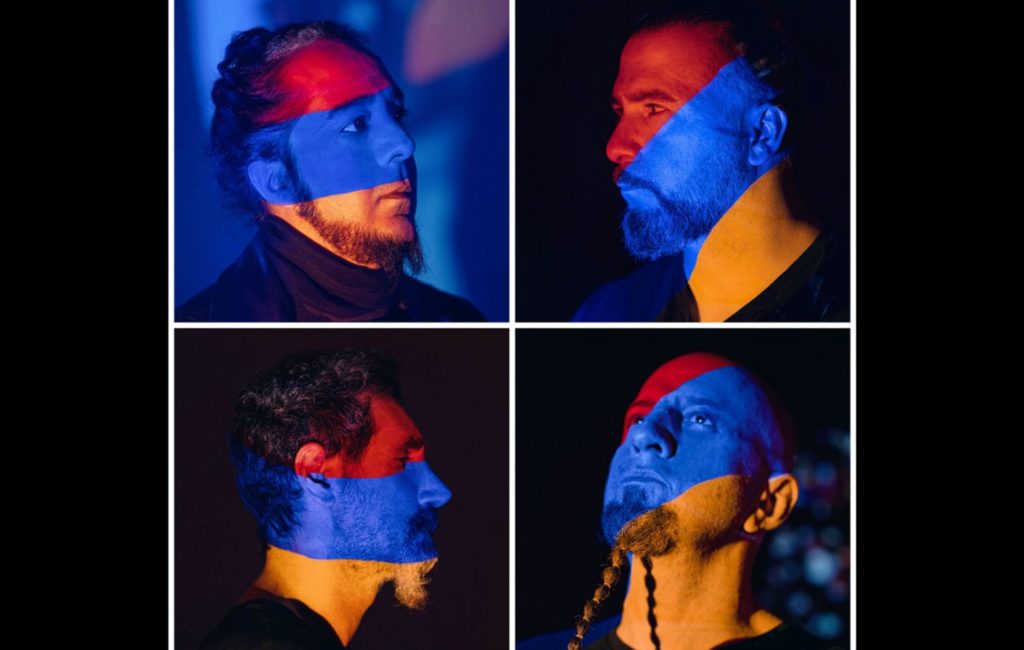 System Of A Down ha lanzado su primera música nueva en 15 años, compartiendo un par de canciones tituladas "Protect The Land" y "Genocidal Humanoidz".
Las leyendas del metal alternativo, todas de ascendencia armenia, se han reunido para grabar y lanzar las canciones en un intento por crear conciencia y recaudar fondos en medio de "una guerra terrible y seria que se está perpetrando en [sus] patrias culturales", haciendo referencia a la recientemente estallada lucha entre Artsaj y Azerbaiyán.
Las pistas fueron escritas y producidas por el guitarrista de SOAD, Daron Malakian, y las regalías de las descargas de las canciones a través de la cuenta de Bandcamp de la banda se destinarán al Fondo Armenia.
Puede ver el video de "Protect The Land" de SOAD y escuchar "Genocidal Humanoidz" a continuación.
A principios de este año, SPIN habló con Tankian sobre su nuevo álbum en solitario electrónico y se compara con Toxicity.
Esto es lo que la banda dijo sobre el lanzamiento:
The music and lyrics speak for themselves. We need you to speak for Artsakh. https://t.co/3zHg44xj2j to download, pre-order, and donate now. pic.twitter.com/qAhwmR0ewp

— System Of A Down (@systemofadown) November 6, 2020