SYSTEM OF A DOWN ESTRENA VÍDEO 'GENOCIDAL HUMANOIDZ'
Por Irving Vidro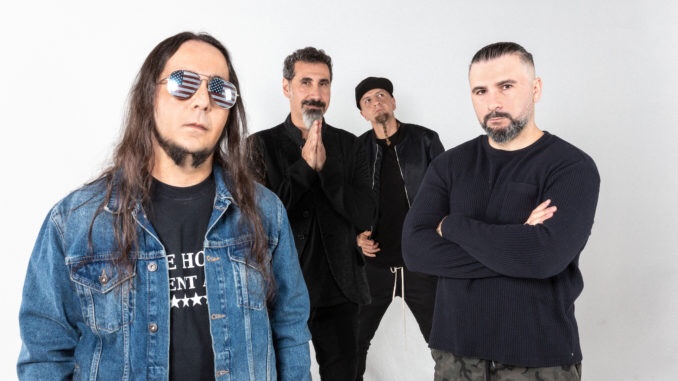 System of a Down ha lanzado un nuevo video musical para uno de sus sencillos de regreso de 2020, "Genocidal Humanoidz". Codirigido por el bajista Shavo Odadjian y Adam Mason, el nuevo video presenta animación además de imágenes de la actuación. El video se emitió al final de un evento transmitido en vivo que se llevó a cabo we sábado en la tarde para recaudar fondos para causas humanitarias, como las organizaciones sin fines de lucro Armenia Fund y Armenia Wounded Heroes Fund. Míralo a continuación.
El lanzamiento de los sencillos más recientes de System of a Down marcó la primera música nueva de la banda en 15 años y también benefició al Fondo de Armenia. El líder Serj Tankian se unió recientemente al guitarrista de RATM Tom Morello para hacer una versión de "Natural's Not In It" de Gang of Four.