STEVE HACKETT HABLARÁ DE SUS AÑOS EN GENESIS EN NUEVA AUTOBIOGRAFÍA
Por Irving Vidro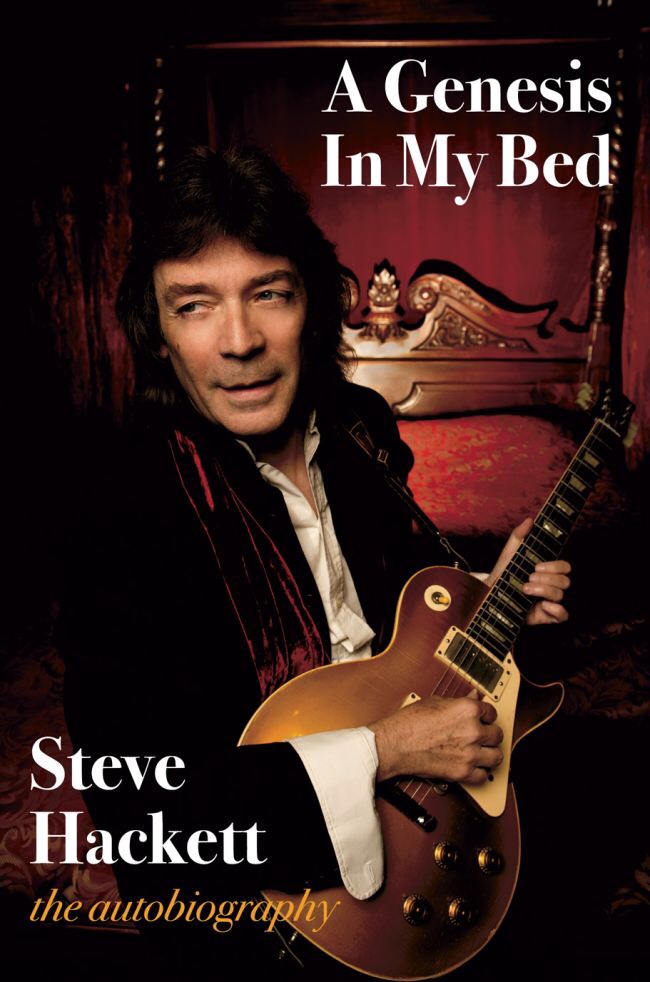 Steve Hackett ha anunciado que lanzará su autobiografía en julio.
A Genesis In My Bed será publicado por Wymer Publishing el 24 de julio y se describe como "un tomo muy detallado, entretenido y abarcador que narra su vida en su totalidad, pero con un firme énfasis en sus años con Genesis que vio el ascenso meteórico de la banda para convertirse en una de las bandas británicas más exitosas de todos los tiempos.
"Steve habla con franqueza sobre sus primeros años de vida, su tiempo con Genesis y, en particular, sus relaciones personales con los otros cuatro miembros de la banda, con una gran visión de los acontecimientos diarios de esta importante banda de rock".
Los fanáticos sin duda estarán ansiosos por leer los pensamientos del guitarrista sobre su partida de la banda, la reunión de Six Of The Best de 1982 con Peter Gabriel en Milton Keynes Bowl y el documental Together And Apart / Sum Of The Parts.
El libro también analizará la carrera de Hackett desde que dejó Genesis y se estableció como uno de los artistas solistas líderes en el género del rock progresivo.