SMASHING PUMPKINS REGRESA CON LOS TEMAS 'CYR' Y 'THE COLOUR OF LOVE'
Por Irving Vidro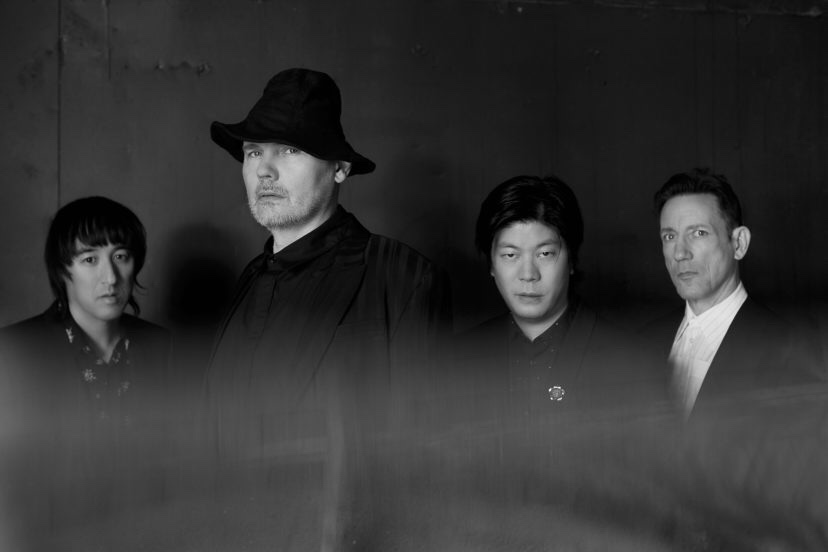 Un par de semanas después de un poco de actividad, los Smashing Pumpkins están oficialmente de regreso.
Billy Corgan y compañía lanzaron un par de canciones nuevas, "Cyr" y "The Colour of Love", las primeras canciones de un próximo álbum en el que están trabajando y que saldrá a la venta en Sumerian Records. La formación, que es esencialmente la fundadora sin D'Arcy Wretzky, también incluye al guitarrista Jeff Schneider.
"'Cyr' es una locura distópica", dijo Corgan en un comunicado. "Un alma contra las cosas del mundo, en un contexto de lealtades cambiantes y tiempo acelerado. Para mí, es tanto esperanzador como despectivo de lo que es y no es posible con fe ".
The Pumpkins lanzaron nueva música por última vez en 2018, con SHINY AND OH SO BRIGHT, VOL. 1 / LP: NO PAST. NO FUTURE. NO SUN
Se suponía que este año sería bastante activo para Billy Corgan y compañía. Habían reservado una carrera rápida por el sureste en su gira Rock Invasion 2 y estaban programados para abrir para Guns N 'Roses en fechas seleccionadas por estadios. Pero todo eso de COVID se interpuso en el camino de sus bien trazados planes.
Escuche "Cyr" y "The Colour of Love" a continuación.