SMASHING PUMPKINS A CELEBRAR 25 ANIVERSARIO DE 'MELLON COLLIE' CON GIRA EN 2021
Por Irving Vidro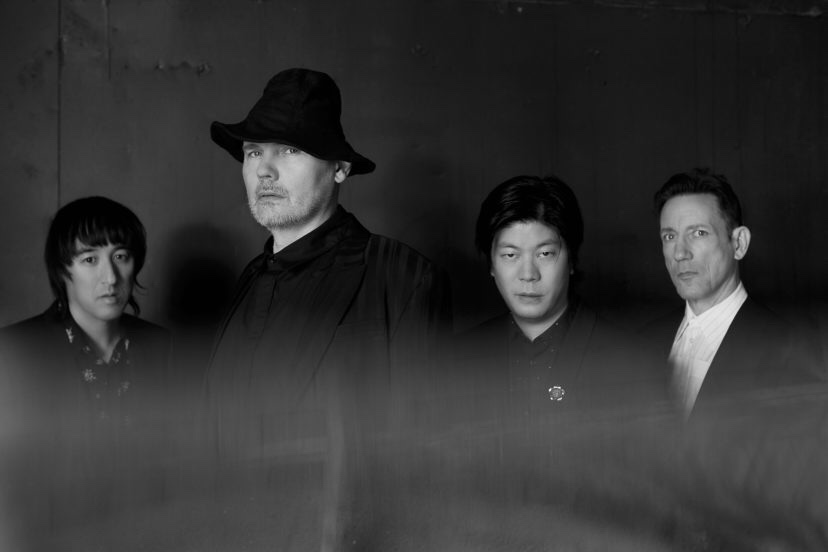 ¿Donde se ha ido el tiempo? Mellon Collie and the Infinite Sadness de Smashing Pumpkins cumple 25 años este fin de semana y la banda tiene grandes planes para celebrar el aniversario de plata del álbum doble de 28 canciones de 1995 que alcanzó el número uno en las listas de Billboard.
Billy Corgan y compañía saldrán de gira en 2021 para conmemorar el aniversario del álbum que contó con éxitos como "Bullet With Butterfly Wings", "1979" y "Tonight Tonight". Esas fechas se anunciarán pronto.
Más significativamente, la banda también reveló que tienen una secuela de 33 canciones del álbum y MACHINA en proceso. Ese disco está programado para ser lanzado a fines del próximo año.