SHERYL CROW Y STEVIE NICKS PRESENTAN 'PROVE YOU WRONG' EN THE ELLEN SHOW
Por Irving Vidro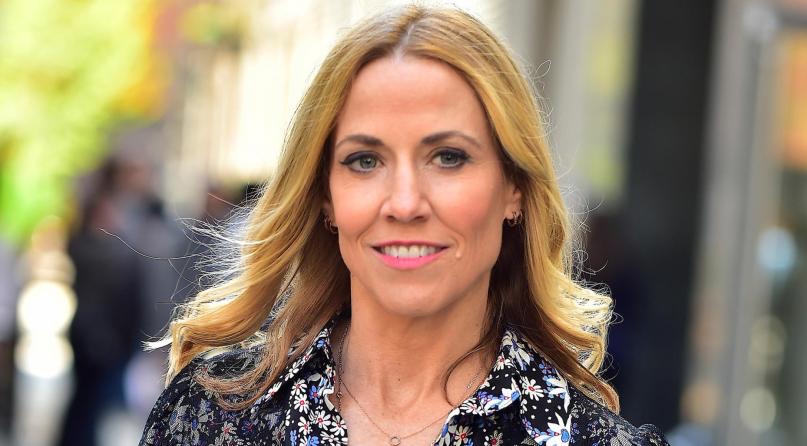 En agosto, Sheryl Crow lanzó su undécimo y último álbum de estudio, Threads, con una lista repleta de colaboraciones: Willie Nelson, St. Vincent, Brandi Carlile y muchos más. Esta semana, Crow apareció en The Ellen Degeneres Show para realizar un corte del disco, "Prove You Wrong", con nada menos que Stevie Nicks como su compañero vocal y pandereta.
Luego, Ellen subió al escenario y felicitó a Nicks por ser la primera mujer en ser incluida en el Salón de la Fama del Rock & Roll dos veces, primero como miembro de Fleetwood Mac y luego como artista solista. El presentador del programa de entrevistas le preguntó a Crow por qué había elegido hacer de Threads su disco final.
"Crecí con discos, estudié Rumours y Fleetwood Mac, así como James Taylor y Carole King", dijo Crow. "Estos fueron los álbumes que me hicieron querer hacer lo que estoy haciendo. Pero la gente ya no escucha discos. Puedes entrar y gastar un montón de dinero y pasar toda tu vida haciendo una historia completa, y luego la gente simplemente escoge las canciones para las listas de reproducción, lo cual no es algo malo, pero ahora me encanta la idea de sacar música si yo tener algo que decir. ¿Y no tenemos todos algo que decir en este momento? "