SHERYL CROW 'GRABAR CON JOHNNY CASH FUE DECISIVO PARA QUE THREADS SEA SU ÚLTIMO ÁLBUM'
Por Irving Vidro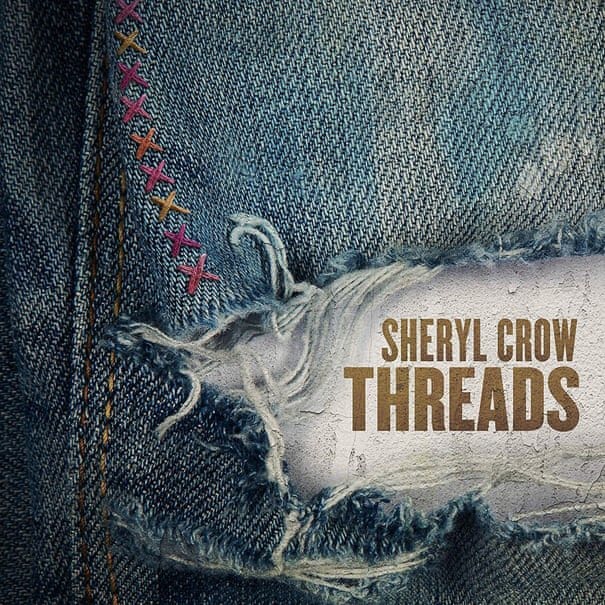 La superestrella de la música country Johnny Cash,grabó 'Redemption Day' con Sheryl Crow poco antes de su muerte en 2003, y ella admitió que estar de vuelta en el estudio escuchando su voz desde la demo en sus auriculares fue un momento emotivo y definitorio de su carrera.
Sheryl, quien se comunicó con su familia sobre el lanzamiento de la canción, le dijo a BBC Radio 2: "Lo extraño fue grabarlo en el estudio con su voz en mis auriculares , realmente sentía que estaba tan presente".
Eso es lo que me hizo sentir como 'este es mi último álbum'. No quiero hacer otro sonido. Quiero que este sea el último, que deje el sabor en tu boca ".
Además de The Man In Black, 'Threads' también presenta apariciones de un quién es quién de la música, incluidos Stevie Nicks, Eric Clapton, Willie Nelson y Keith Richards.
Para la creadora del éxito 'Soak Up the Sun', tener una lista tan impresionante de colaboradores fue una gran razón por la cual su undécimo récord será su último.
Ella dijo: "Es una de las razones por las que cuando estábamos a mitad de camino, le dije a mi productor Steve Jordan, le dije 'Este será mi último álbum'. ¡Porque para mí, no hay forma de seguirlo! "
Sin embargo, los fanáticos de la cantante de 57 años no deben preocuparse, porque confirmó que aunque no hará otro LP completo, todavía se lanzará nuevo material.
Ella explicó: "Bueno, creo que continuaré haciendo música y sacando canciones. No creo que haga álbumes completos porque lleva mucho tiempo y la gente ya no escucha música de esa manera". Hacen listas de canciones o lo que sea … Voy a estar cerca, no puedes deshacerte de mí ".