SCORPIONS CELEBRA 35 ANIVERSARIO DE 'WORLD WIDE LIVE' CON MINI DOCUMENTAL
Por Irving Vidro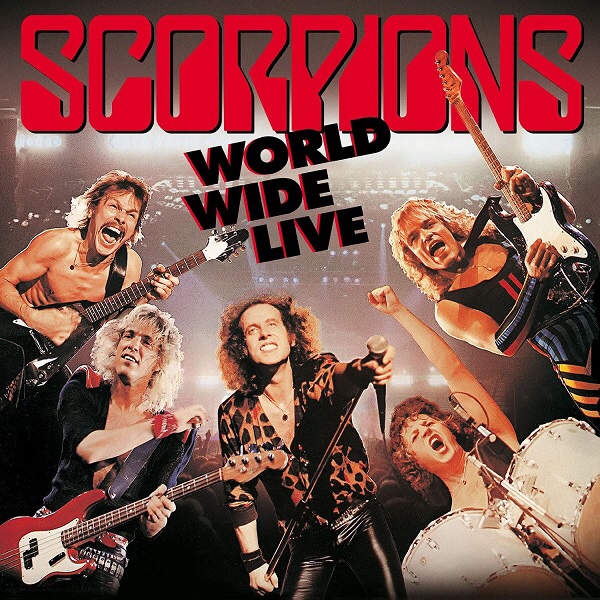 El álbum épico en vivo de los Scorpions, World Wide Live, celebró su 35 aniversario. Lanzado el 20 de junio de 1985, fue grabado durante la gira Love At First Sting y presenta éxitos como "Blackout", "Still Loving You" y "Rock You Like A Hurricane".
World Wide Live alcanzó el puesto # 4 en las listas alemanas y austriacas. Desde entonces, ha sido certificado Platino en Canadá y Estados Unidos, así como Oro en Alemania y Francia.
Para conmemorar esta ocasión trascendental, Scorpions ha lanzado un mini documental de dos partes, The Story Of World Wide Live.