ROD STEWART ESTRENA 'STOP LOVING HER TODAY'
Por Irving Vidro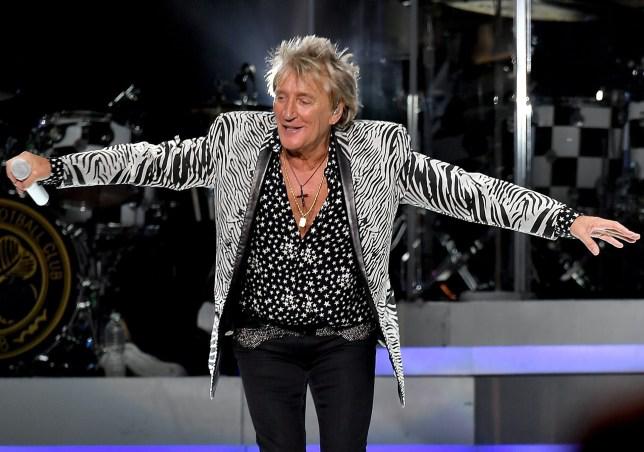 Rod Stewart se mostró escéptico cuando Warner Bros. sugirió combinar pistas vocales de sus canciones clásicas con nueva música de la Royal Philharmonic Orchestra. "No puedo decir que pagaría un boleto para ir a ver música clásica", le dice a Rolling Stone. "Pero les dije que me gustaría escuchar un par de tomas y ver qué pueden hacer con estas canciones. Me sorprendió gratamente lo que me devolvieron ".
El resultado, You're In My Heart: Rod Stewart With The Royal Philharmonic Orchestra, que se lanzará el 22 de noviembre y se centra en éxitos como "Maggie May", "Forever Young", "The First Cut Is The Deepest" y "Reason To Believe", pero también grabó la nueva canción "Stop Loving Her Today", que se estrenó en Rolling Stone.
La canción fue escrita por Simon Climie, la mitad del dúo pop británico Climie Fisher, mejor conocido por su éxito de 1987 "Love Changes Everything". "Su manejadora es una ex novia mía de los años 70 llamada Dee Harrington, "Dice Stewart. "Es un tipo maravilloso y escribe hermosas canciones. Se le ocurrió este y ella dijo: '¿Sabes quién debería cantar esto? Rod ". Me lo dieron y de inmediato me enamoré".