ROBERT PLANT A LANZAR ANTOLOGÍA 'DIGGING DEEP:SUBTERRANEA'
Por Irving Vidro
La tercera temporada del podcast de Robert Plant, Digging Deep with Robert Plant, encuentra a la superestrella diseccionando su enorme catálogo musical una vez más. Por lo tanto, tiene sentido que, mientras lo hace, tengas algo que seguir.
Además de lanzar el primer episodio el lunes, el cantante de Led Zeppelin anunció una antología de 30 canciones, Digging Deep, con tres pistas inéditas.
El conjunto de dos CD, que saldrá el 2 de octubre a través de Es Paranza, presenta material de cada uno de sus 11 álbumes en solitario, incluidos aspectos destacados como "Shining All Around" y "Hurting Kind". Las canciones nunca antes escuchadas son "Nothing Takes the Place of You", "Charlie Patton Highway (Turn It Up – Part 1)" de su próximo álbum Band of Joy Volume 2, y una interpretación a dúo de "Too Much Alike" de Charlie Feathers. con Patty Griffin
La colección que abarca toda la carrera contará con colaboradores anteriores como Jimmy Page, Buddy Miller, Patty Griffin, Phil Collins, Nigel Kennedy, Richard Thompson y Strange Sensation / The Sensational Space Shifters. El podcast, que ha obtenido más de 1.6 millones de transmisiones, lanzará nuevos episodios cada dos semanas.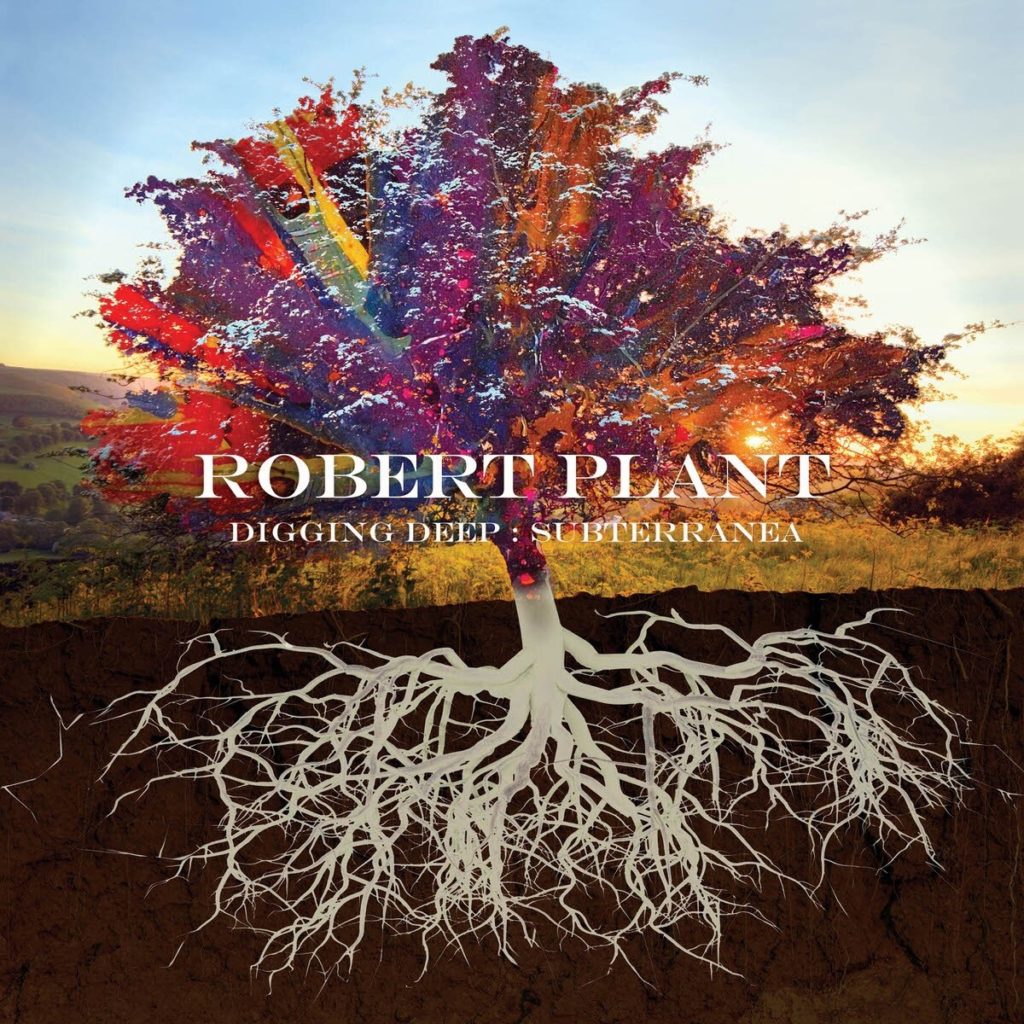 CD1
"Rainbow"
"Hurting Kind"
"Shine It All Around"
"Ship of Fools"
"Nothing Takes the Place of You"
"Darkness, Darkness"
"Heaven Knows"
"In the Mood"
"Charlie Patton Highway (Turn It Up – Part 1)"
"New World"
"Like I've Never Been Gone"
"I Believe"
"Dance with You Tonight"
"Satan Your Kingdom Must Come Down"
"Great Spirit (Acoustic)"
CD2
"Angel Dance"
"Takamba"
"Anniversary"
"Wreckless Love"
"White Clean & Neat"
"Silver Rider"
"Fat Lip"
"29 Palms"
"Last Time I Saw Her"
"Embrace Another Fall"
"Too Much Alike (Feat. Patty Griffin)"
"Big Log"
"Falling in Love Again"
"Memory Song (Hello Hello)"
"Promised Land"