RINGO STARR ANUNCIA EP,PRESENTA TEMA 'HERE'S TO THE NIGHTS' JUNTO A PAUL McCARTNEY Y MÁS
Por Irving Vidro
Ringo Starr ha anunciado su nuevo EP Zoom In. El EP de cinco pistas se abre con "Here's to the Nights", que tiene voces de: Paul McCartney, Jenny Lewis, Dave Grohl, Sheryl Crow, Eric Burton de Black Pumas, Yola, Lenny Kravitz, FINNEAS, Corinne Bailey Rae y otros.
Diane Warren escribió "Here's to the Nights". En un comunicado de prensa, Ringo Starr explicó:
Cuando Diane me presentó esta canción, me encantó su sentimiento. Este es el tipo de canción que todos queremos cantar, y fue genial la cantidad de músicos maravillosos que se unieron. Quería que saliera a tiempo para el Año Nuevo porque se siente como una buena canción para terminar un año difícil. Así que aquí están las noches que no recordaremos y los amigos que no olvidaremos, y les deseo a todos paz y amor para 2021.
Zoom In de Ringo Starr saldrá el 19 de marzo de 2021. Echa un vistazo a la lista de canciones y la portada del EP a continuación.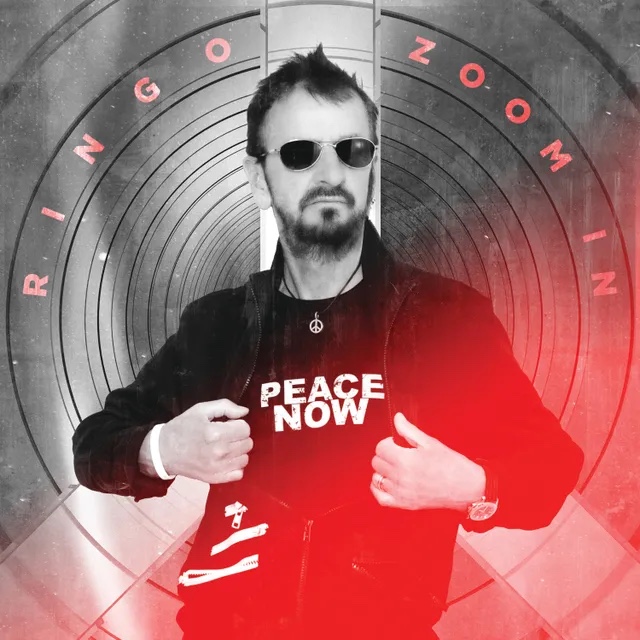 Zoom In EP:
01 Here's to the Nights
02 Zoom In Zoom Out
03 Teach Me to Tango
04 Waiting for the Tide to Turn
05 Not Enough Love in the World