RICK RUBIN A CORTE POR VIOLACIÓN ORDEN CUARENTENA EN HAWAII
Por Irving Vidro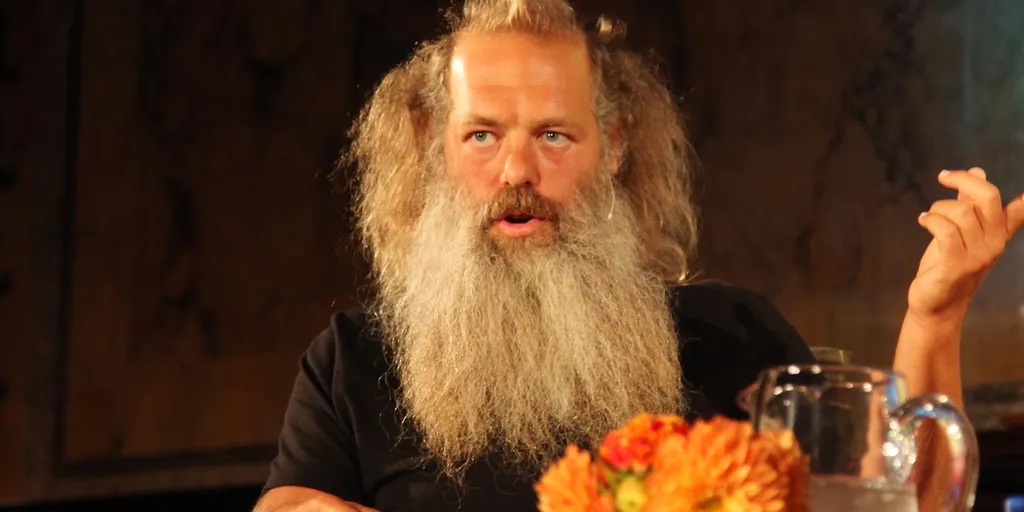 Rick Rubin se dirigirá a la corte en febrero por cargos derivados de una presunta violación de la cuarentena en Hawai, informa el medio local de noticias The Garden Island. Según los informes, Rubin fue citado en septiembre por caminar por un área vacía de Anini Beach, cerca de su ubicación de alojamiento en Princeville, en la isla de Kauai, en violación del período de cuarentena obligatorio de dos semanas de la isla para los visitantes fuera de la isla.
La fecha de la corte, donde Rick Rubin presentará su declaración de culpabilidad, está programada para el 9 de febrero de 2021, confirmó a Pitchfork un portavoz del Poder Judicial del Estado de Hawaii. Según The Garden Island, no está claro si el productor musical deberá comparecer físicamente ante el tribunal.