PETE WENTZ A PRESENTAR NUEVO PROYECTO 'CHEAP CUTS MUSIC'
Por Irving Vidro
Pete Wentz de Fall Out Boy ha estado insinuando la llegada de un nuevo proyecto a finales de esta semana.
Pete se ha vinculado a una serie de cuentas de redes sociales relacionadas a 'Cheap Cuts Music' y ha pedido a los seguidores que confirmen su asistencia a un evento titulado 'pre-party to the apocalypse' el 15 de abril.
Un correo electrónico enviado a los fanáticos la noche del 12 de abril revela que 'Check Your Phone feat. Pete Wentz 'sale el miércoles a las 10 a.m. PST, a las 1 p.m. EST.
El mensaje también llegó con la siguiente obra de arte: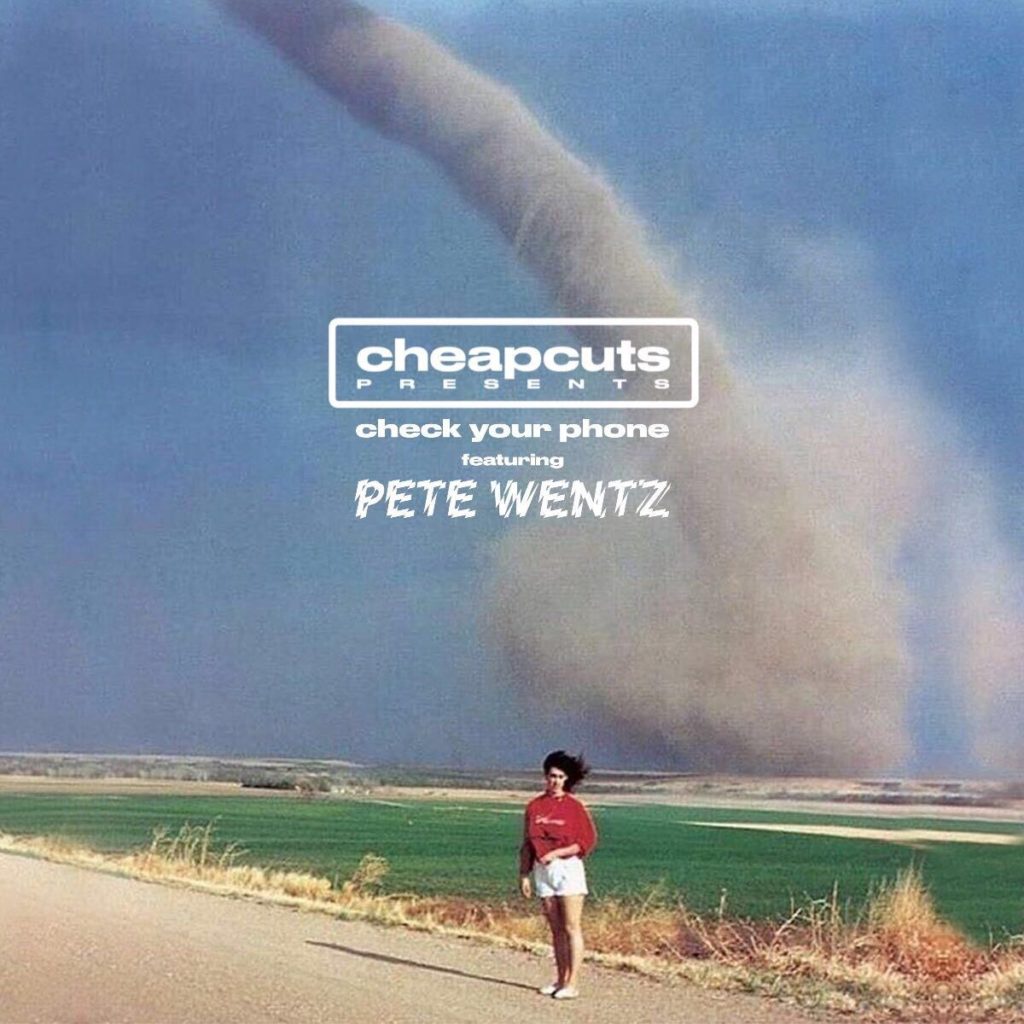 Pete ahora también comenzó su propia cuenta personal de TikTok y, en el video a continuación, puedes escuchar lo que suena como algo de música nueva: