PETE TOWNSHEND PIDIÓ A PETER FRAMPTON REEMPLAZARLO EN THE WHO
Por Irving Vidro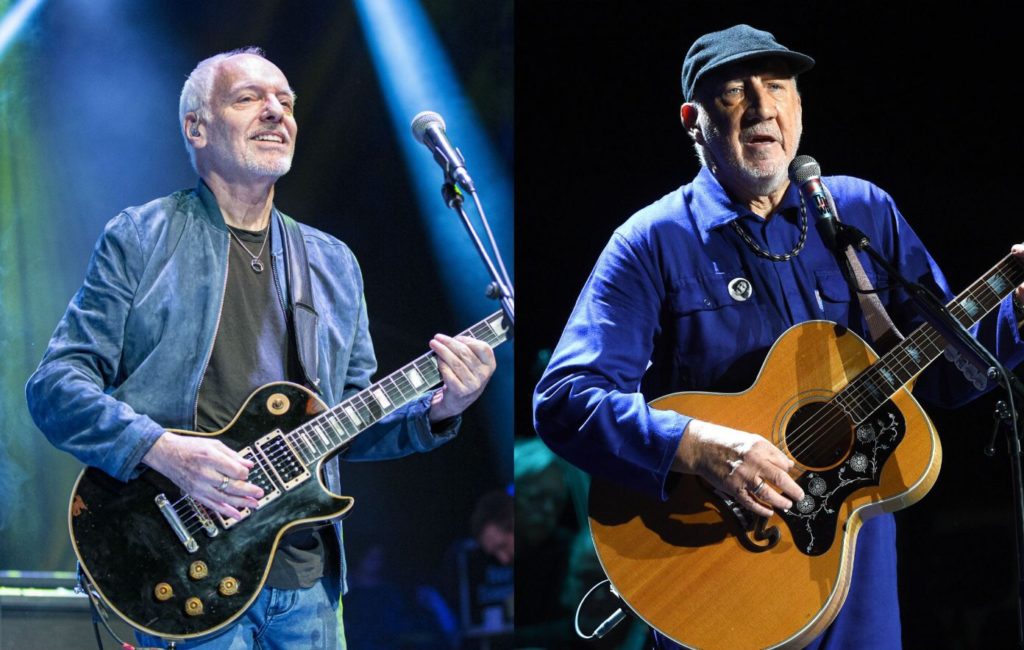 Peter Frampton ha revelado que Pete Townshend una vez le pidió que se uniera a The Who como su reemplazo.
El cantante afirmó que, durante un punto bajo creativo y financiero en su carrera, Townshend lo contactó para decirle que dejaba The Who y para ofrecerle a Frampton su lugar en la legendaria banda de rock.
En declaraciones a The Guardian, Frampton describió la oferta como "la cosa más extraña que he escuchado", y agregó: "¡Tres hombres no pudieron llenar sus zapatos!"
Frampton rechazó la oferta inicialmente, pero dice que volvió a llamar unos días después debido a sus problemas financieros, solo para descubrir que Townshend parecía no recordar la conversación.
El cantante de 70 años también habló sobre el despido de su manager Dee Anthony, quien murió en 2009, y Frampton afirmó que estaba ajeno a los problemas financieros.
"Me mantuvieron alejado de esas cosas", dijo. "Me mantuvieron 'endrogado'. Si necesitaba hierba, él se aseguraba de que yo tuviera hierba. Si necesitaba cocaína, se aseguraba de que tuviera cocaína. No quería que pensara en lo que estaba pasando.
"Fue criminal. Podría haberlo puesto en la cárcel ".