PEARL JAM A LANZAR MTV UNPLUGGED 1992 EN EL 30 ANIVERSARIO DE LA BANDA
Por Irving Vidro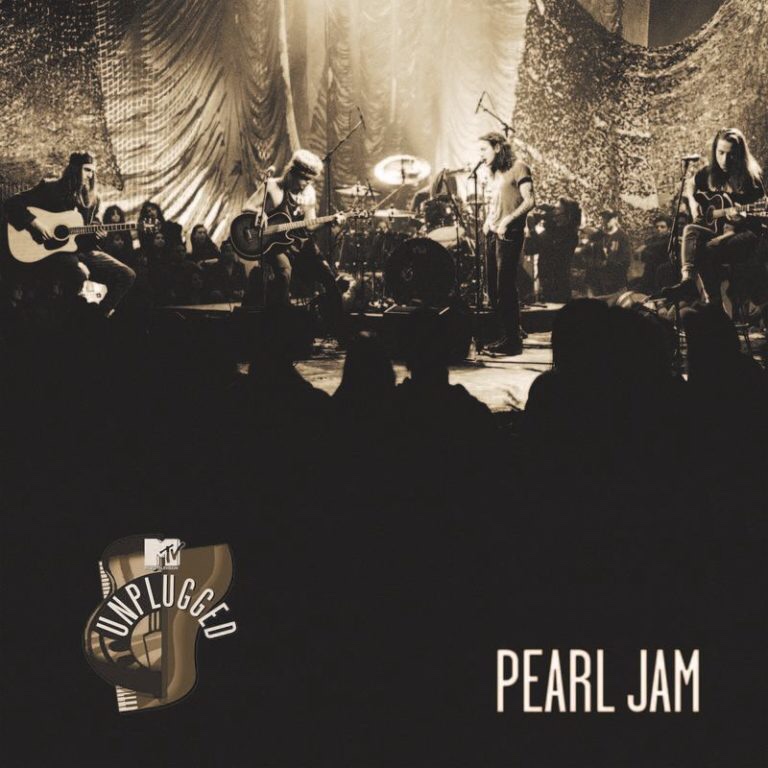 La icónica sesión de 1992 de MTV Unplugged de Pearl Jam, anteriormente solo un lanzamiento especial del Record Store Day de 2019, estará disponible en vinilo y, por primera vez, también en CD.
La sesión en vivo aterriza en el 30 aniversario de la banda: Pearl Jam se formó en 1990 a partir de las cenizas de Mother Love Bone, una banda con el ex compañero de habitación de Chris Cornell, el cantante Andrew Wood.
Unplugged de Pearl Jam,que se lanzará el 23 de octubre,se grabó apenas tres días después de completar su primera gira estadounidense. Pearl Jam viajó a Nueva York para grabar las versiones simplificadas de su álbum Ten. Se incluyen las siete canciones que aparecen en la transmisión de MTV Unplugged: "Jeremy", "Even Flow", "Alive", "Black" y "State Of Love and Trust", "Porch" y "Oceans".
En otras noticias, Pearl Jam lanzó una iniciativa el 10 de septiembre para alentar a sus fanáticos a unirse a ellos y hacer el "Compromiso de tres: Vota por correo, recluta a tres amigos y no esperes".
Ament, quien recientemente habló con SPIN sobre la vida durante el encierro y más, dijo en un comunicado que, "Votar libre y fácilmente es nuestro derecho fundamental como ciudadanos de estos Estados Unidos. Es un regalo muy reñido de nuestros antepasados y antepasados ".