PARKINSON PODRÍA AFECTAR CUERDAS VOCALES A OZZY OSBOURNE
Por Irving Vidro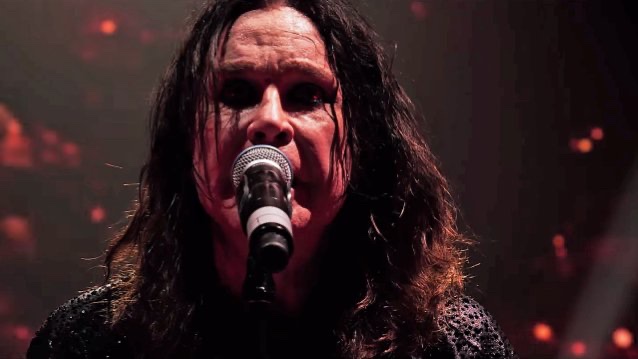 Ozzy Osbourne, de 71 años, conmocionó al mundo después de hablar sobre su diagnóstico de enfermedad de Parkinson a principios de esta semana, informa The Sun. Y a pesar de que prometió regresar a los escenarios a finales de este año, la Dra. Rachel Dolhun de la Fundación Michael J. Fox para la Investigación de Parkinson ha temido que no sea posible para el rockero.
La experta le dijo a The Daily Star cómo los pacientes a menudo experimentan dificultades para hablar y tragar mientras luchan contra la enfermedad. Ella dijo: "Hace esto al afectar la forma en que las cuerdas vocales y los músculos para tragar realmente se mueven. En las personas con Parkinson, muchas veces la voz se vuelve mucho más baja. Se quita la emoción o el tono. Esto es realmente una parte fundamental de Parkinson para muchas personas y se convierte en un síntoma muy difícil de manejar ".
Los expertos dicen que la variedad que tiene Ozzy es uno de los tipos de desarrollo más lento, pero el pronóstico a largo plazo varía significativamente entre los casos.