PAPA ROACH LANZA EP '20/20' CON NUEVAS TOMAS DE VIEJOS TEMAS
Por Irving Vidro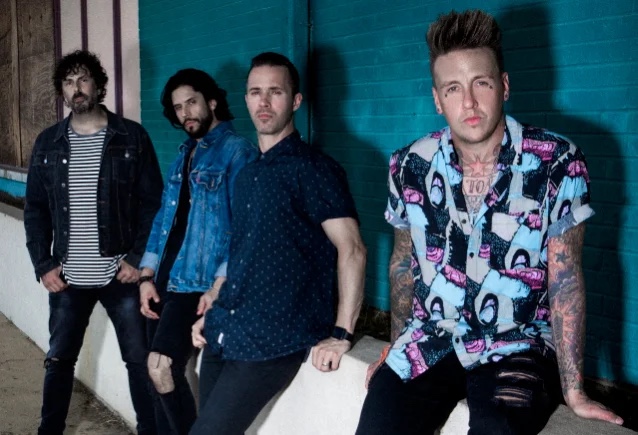 PAPA ROACH lanzó un EP de cinco canciones, "20/20", que presenta "nuevas tomas de viejos temas", incluidos "Last Resort" y "Scars".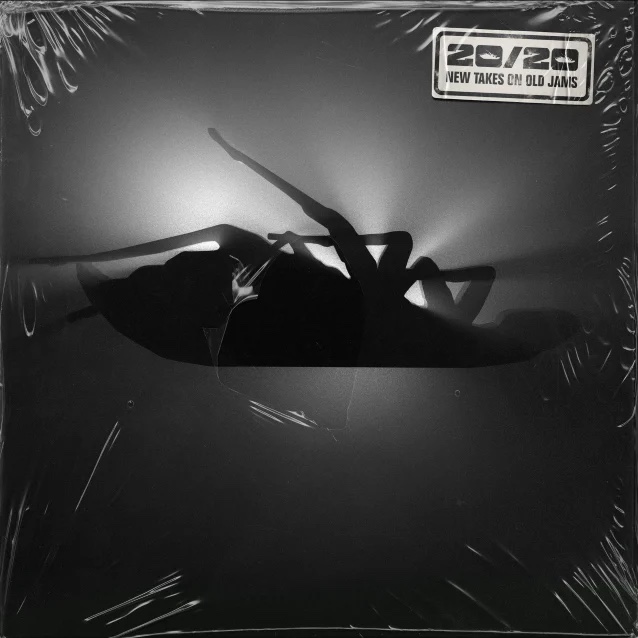 Scars (Español) (2020)
Last Resort (2020)
Scars (2020)
Getting Away With Murder (2020)
Between Angels And Insects (2020)
Como se informó anteriormente, PAPA ROACH lanzará su segunda colección de sencillos de éxito, titulada "Greatest Hits Vol. 2 – The Better Noise Years", el 19 de marzo de 2021. El esfuerzo incluye 12 de los 10 mejores éxitos de la banda lanzados entre 2010 y 2019. así como tres remixes inéditos y dos grabaciones acústicas inéditas grabadas en vivo en los estudios de YouTube en la ciudad de Nueva York. "Greatest Hits Vol. 2 – The Better Noise Years" también cuenta con una aparición especial de Danny Warsnop (vocalista de ASKING ALEXANDRIA) en la canción "Broken As Me". La versión original de la canción fue grabada para el álbum de 2015 de PAPA ROACH "F.E.A.R."
PAPA ROACH ingresó recientemente a un estudio en el sur de California para comenzar a grabar la continuación de "Who Do You Trust?" álbum del año pasado para un lanzamiento tentativo a mediados de 2021.
Ahora puede escuchar las cinco canciones a continuación