PAPA ROACH ANUNCIA 'GREATEST HITS VOL.2 – THE BETTER NOISE YEARS'
Por Irving Vidro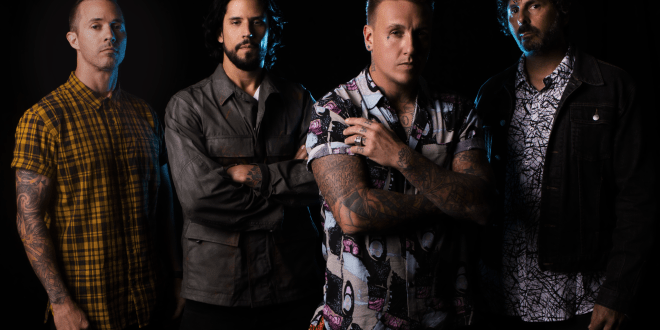 Papa Roach anuncia el próximo lanzamiento de su segunda colección de sencillos de éxito titulada Greatest Hits Vol. 2 – The Better Noise Years. El álbum, que saldrá el 19 de marzo de 2021, está compuesto por 12 de los 10 principales éxitos de la banda lanzados entre 2010 y 2019. El conjunto incluye 21 pistas, incluidas tres remixes inéditas y dos grabaciones acústicas inéditas grabadas en vivo en los estudios de YouTube en Nueva York. El set también incluye una aparición especial del vocalista de Asking Alexander, Danny Warsnop, en la canción "Broken As Me". La versión original de la canción fue grabada para el álbum de 2015 de Papa Roach, F.E.A.R. El conjunto estará disponible en CD y vinilo translúcido ahumado plegable doble, así como en formato digital.
"Queríamos conmemorar los últimos 10 años de nuestro viaje con esta colección especial de la música que nos trajo aquí", comparte la banda de la colección.
También se ha lanzado el primer single y video "The Ending (Remastered 2020)". La canción aparecerá en la película The Retaliators. La película es un thriller de terror y el video musical incluye imágenes de la película. Jacoby Shaddix, el cantante principal de Papa Roach, también hace su debut como actor en un papel crucial en la película de 2021.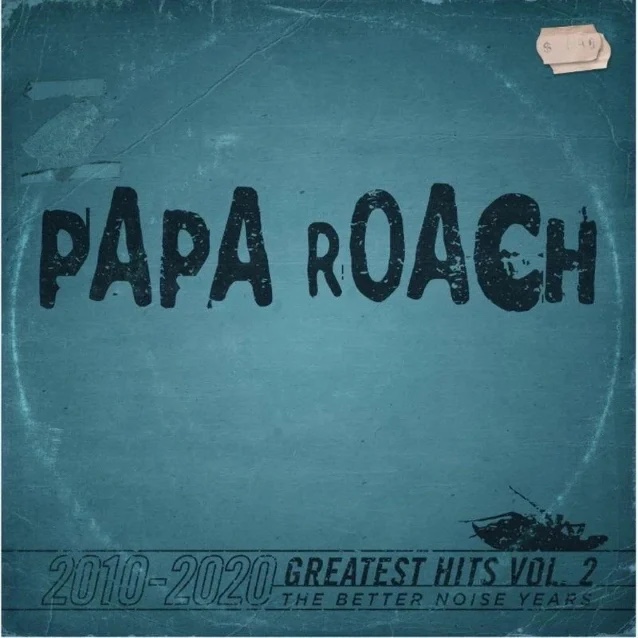 "Greatest Hits Vol. 2 – The Better Noise Years" track listing:
Born For Greatness (Remastered 2020)
Help (Remastered 2020)
Elevate (Remastered 2020)
Come Around (Remastered 2020)
Broken As Me (feat. Danny Worsnop of Asking Alexandria)*
Falling Apart (Remastered 2020)
Who Do You Trust? (Remastered 2020)
Gravity (feat. Maria Brink) (Remastered 2020)
American Dreams (Remastered 2020)
Face Everything And Rise (Remastered 2020)
Periscope (feat. Skylar Grey) (Remastered 2020)
Still Swingin' (Remastered 2020)
The Ending (Remastered 2020)
Burn (Remastered 2020)
Kick In The Teeth (Remastered 2020)
Elevate (Aelonia Remix)*
Help (Aelonia Remix)*
Born For Greatness (Cymek Remix) *
Top Of The World (Aelonia Remix)*
Face Everything And Rise (Live Acoustic) *
Leader Of The Broken Hearts (Live Acoustic)*