ONEREPUBLIC:"BEYONCE,ADELE Y CHRIS MARTIN COLABORARON EN CANCIÓN PARA NUEVO ÁLBUM "
Por Irving Vidro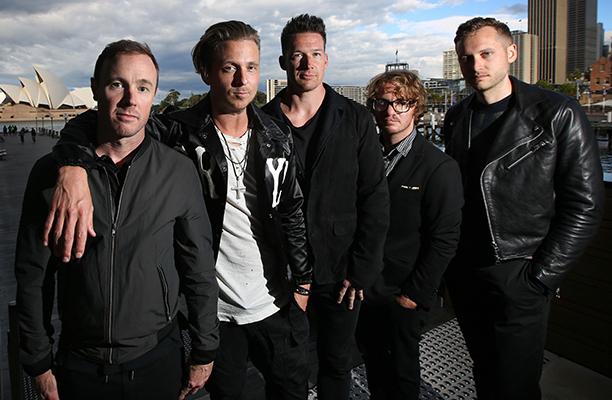 Beyoncé y Adele han grabado una canción para OneRepublic, reveló el cantante principal de la banda.
Ryan Tedder dijo que la pareja canta en una pista próxima y se unen a Chris Martin de Coldplay en el piano.
El cantante de 'Counting Stars' pareció dejar que las noticias se filtraran prematuramente en una entrevista de video filmada detrás del escenario en el festival Global Citizen 2019. Tedder estaba hablando con un periodista sobre el nuevo álbum de su banda, que se lanzará en 2020, antes de anunciar de repente que Beyoncé , Adele y Martin aparecen juntos en una canción.
La canción será la primera vez que Beyoncé y Adele aparezcan juntas en una canción. Beyoncé y Martin colaboraron en "Hymn For The Weekend " de Coldplay en 2015, que fue el segundo sencillo lanzado del séptimo álbum de estudio de la banda "A Head Full of Dreams".