NOEL GALLAGHER GRABA TEMA QUE "SUENA COMO THE CURE"
Por Irving Vidro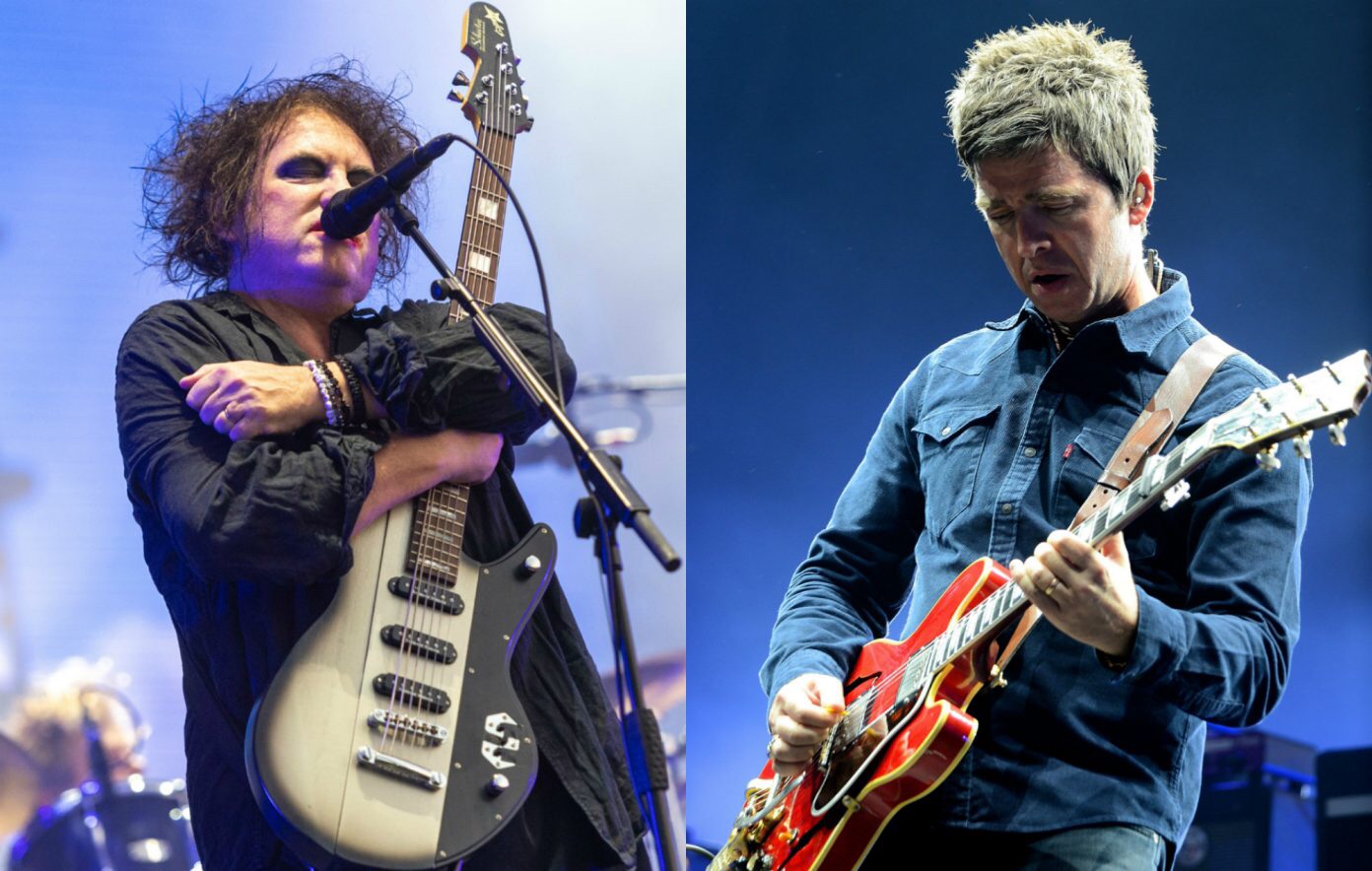 Noel Gallagher ha revelado que ha escrito una nueva canción que "suena como The Cure".
El ex músico de Oasis lanzó su tercer álbum de High Flying Birds, 'Who Built The Moon', en 2017. Más tarde le dijo a NME que la música en la que había estado trabajando desde entonces sonaba como "si The Police y The Cure estuvieran en un junte".
En declaraciones al Daily Star, Gallagher ha mencionado una nueva pista llamada "Pretty Boy" que comparó con el trabajo de Robert Smith y compañía.
"Las cosas en las que he estado trabajando es jodidamente genial, realmente genial", dijo al periódico
"Escribí una melodía que se parece mucho a The Cure, y ni siquiera tuve que marcar los derechos de autor, simplemente suena como The Cure. Se llama 'Pretty Boy' ".