NOEL GALLAGHER ESCRIBE TEMA PARA ÁLBUM TRIBUTO A JOHN LENNON
Por Irving Vidro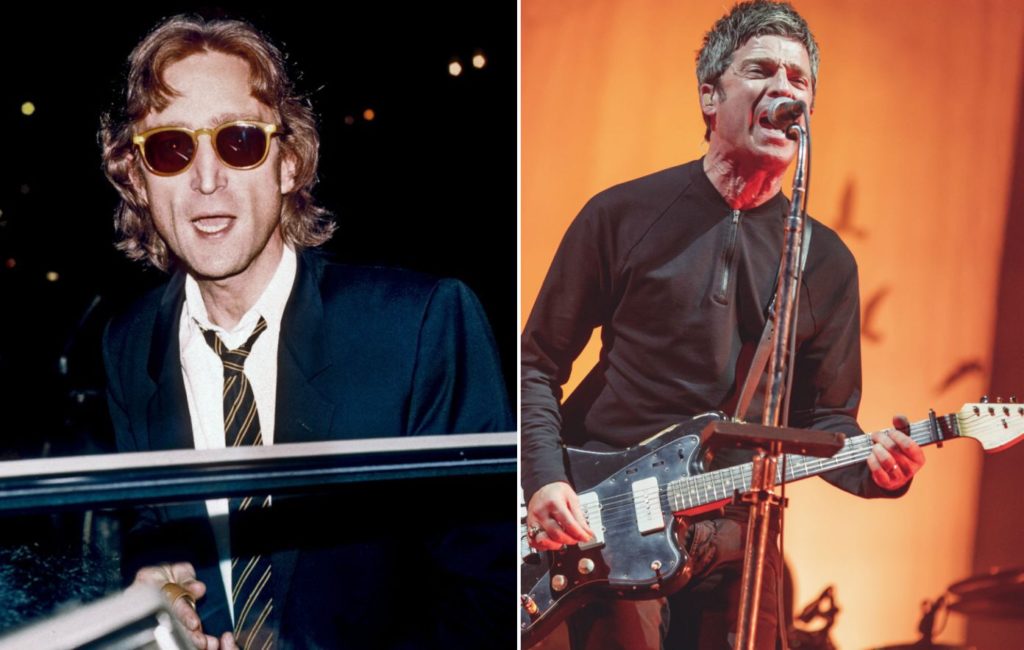 Según los informes, Noel Gallagher está listo para escribir una canción inspirada en su amor por John Lennon para un nuevo álbum tributo.
El ícono de los Beatles está siendo celebrado por su hijo, Sean Lennon, quien se dice que está armando un álbum en homenaje a su difunto padre.
Según The Sun, Noel está trabajando en la pista en los Tileyard Studios de Londres, y el álbum está listo para celebrar el 80 cumpleaños de Lennon.
Una fuente le dijo a la publicación: "Sean quería a Noel a bordo debido a su amor por The Beatles y John y también en reconocimiento del impacto masivo que ha tenido en la escena musical del Reino Unido durante las últimas décadas".
El amor de Noel por Lennon ha sido bien documentado a lo largo de los años, y el cantante optó por incluir los acordes de "Imagine" al comienzo de "Don't Look Back in Anger" de Oasis.