MÚSICA DE QUEEN LLEGA A TIKTOK
Por Irving Vidro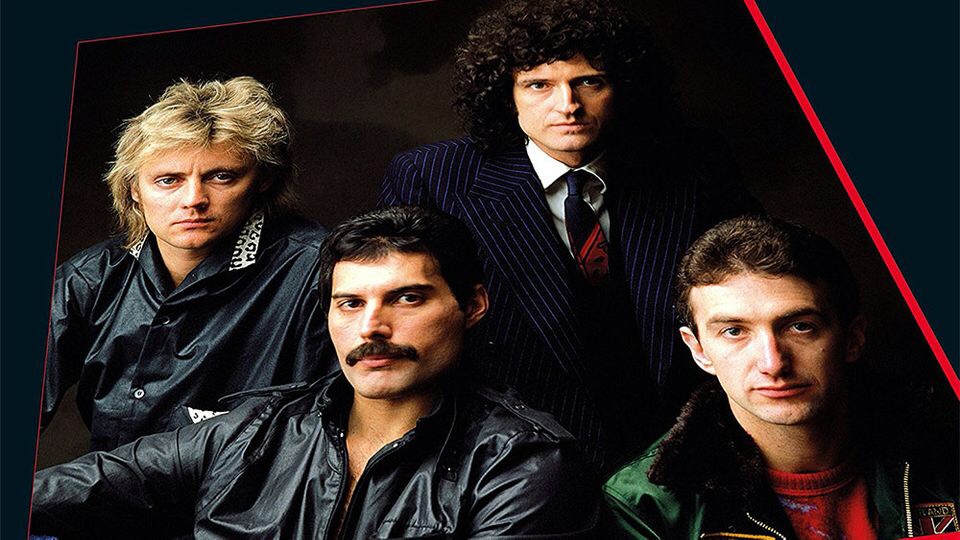 TikTok ha anunciado hoy que la música de Queen llegará a su comunidad. Se ha lanzado una cuenta para celebrar lo ocasión en asociación con la banda y sus socios discográficos Universal Music Group / Hollywood Records. .
La noticia llega cuando la banda acaba de celebrar su décimo álbum número uno en el Reino Unido con su álbum Live Around The World con el cantante Adam Lambert, que fue el primer álbum número uno de la banda en 25 años desde Made in Heaven de 1995.
En total, 10 de las obras musicales más legendarias de la banda están ahora disponibles para que los usuarios de todo el mundo las utilicen en sus creaciones de video. "Bohemian Rhapsody", "Another One Bites The Dust", "Don't Stop Me Now", "We Will Rock You", "Under Pressure", "We Are The Champions", "I Want To Break Free", " Somebody To Love "," Killer Queen "y" Radio Ga Ga "ahora son accesibles para la comunidad de TikTok.
Para conmemorar la llegada de la música de la legendaria banda a TikTok, se está lanzando un desafío de hashtag a nivel mundial, alentando a los fanáticos a #SingWithQueen: celebre a la icónica banda Queen que se une a TikTok y canta junto con Freddie Mercury.