MOTT THE HOOPLE '74 CANCELA GIRA,IAN HUNTER DIAGNOSTICADO CON TINNITUS
Por Irving Vidro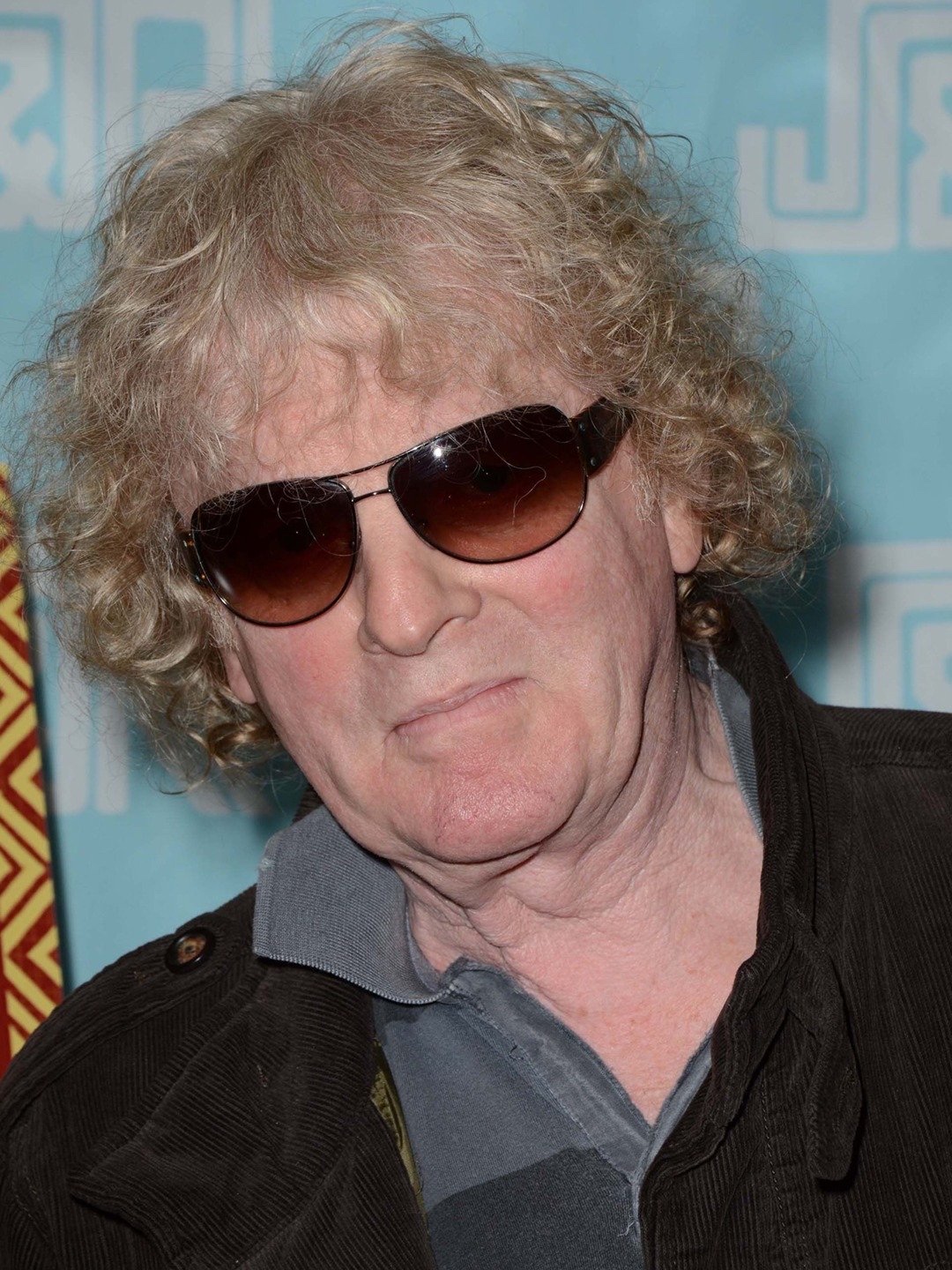 Mott the Hoople '74 canceló su gira por Estados Unidos después de que el líder Ian Hunter fuera diagnosticado con tinnitus.
La banda planeaba pasar dos semanas en octubre y noviembre tocando shows en todo el país.
"Mott the Hoople '74 está decepcionado de tener que anunciar la cancelación de su gira estadounidense de otoño de 2019", se lee en un comunicado de la banda. "El cantante y guitarrista del grupo, Ian Hunter, recientemente desarrolló un caso grave de tinnitus y sus médicos le aconsejaron que dejara de tocar hasta que esta condición desapareciera. Los boletos comprados para estas fechas se pueden reembolsar en el punto de venta".
Se suponía que la gira de 11 shows era una continuación de los ocho shows que tocaron a principios de este año, las primeras fechas que Hunter realizó con el nombre Mott the Hoople en 45 años. El guitarrista Ariel Bender y el tecladista Morgan Fisher de la alineación de Mott the Hoople en 1974 unieron fuerzas con el grupo de Hunter, Rant Band.