MOTÖRHEAD A REEDITAR SU ÁLBUM DEBUT 'ON PAROLE'
Por Irving Vidro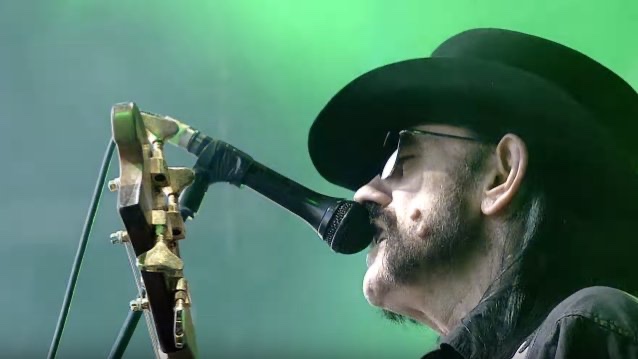 El álbum On Parole de Motorhead se reedita para el Día Nacional del Álbum. El álbum, grabado en 1975, estaba originalmente destinado a ser el álbum debut de la banda, pero no vio la luz hasta 1979.
On Parole se grabó en Rockfield Studios en Gales con el productor Dave Edmunds, pero no duró mucho antes de ser reemplazado por Fritz 'Deep Fat' Fryer, quien se había hecho un nombre como guitarrista con los éxitos de los 60's The Four Pennies.
El entonces sello de la banda, United Artists, no pudo ver ningún valor comercial potencial en el álbum, y archivó On Parole hasta octubre de 1979, momento en el cual Motorhead (Chiswick, agosto de 1977) y Overkill (Bronze, mayo de 1979) habían establecido a la banda como un éxito.
La nueva versión del álbum agrega seis pistas extra (cuatro de las cuales aparecieron en la reedición del álbum de EMI en 1997), y viene envuelto en la obra de arte que acompañó al lanzamiento canadiense original de No Parole.
La nueva edición también incluye nuevas notas del baterista original de Mortorhead Lucas Fox, miembro fundador de la banda junto al líder Lemmy y el ex guitarrista de Pink Fairies Larry Wallis.
El primer single del álbum es una versión alterna de Iron Horse / Born To Lose.
On Parole se lanza el 9 de octubre. El Día Nacional del Álbum, que tiene como objetivo celebrar el álbum como formato, es el 10 de octubre.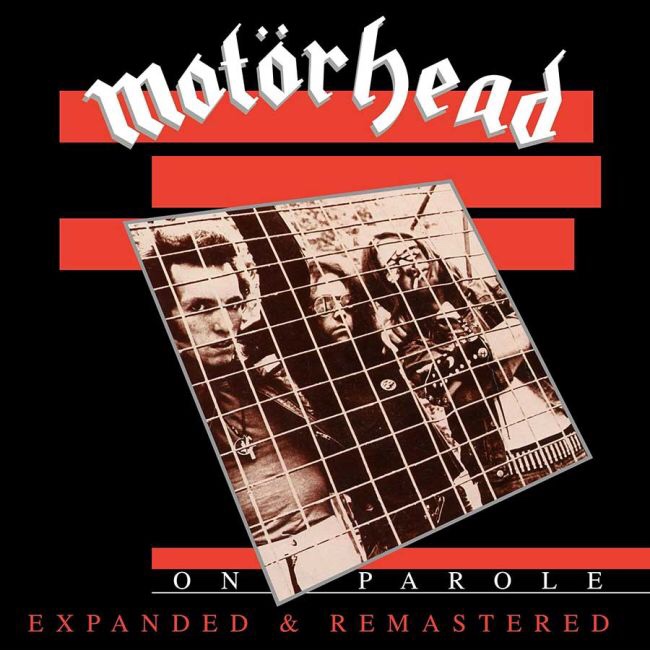 On Parole tracklist
Motorhead (2020 Remaster)
On Parole (2020 Remaster)
Vibrator (2020 Remaster)
Iron Horse / Born to Lose (2020 Remaster)
City Kids (2020 Remaster)
Fools (2020 Remaster)
The Watcher (2020 Remaster)
Leaving Here (2020 Remaster)
Lost Johnny (2020 Remaster)
Bonus Tracks
On Parole (Original Take)
City Kids (Original Take)
Iron Horse / Born to Lose (Original Take)
Motorhead (Original Take)
Leaving Here (Original Take)
Fools (Demo Version)