MOBY LANZA SENCILLO Y ANUNCIA ÁLBUM NUEVO
Por Irving Vidro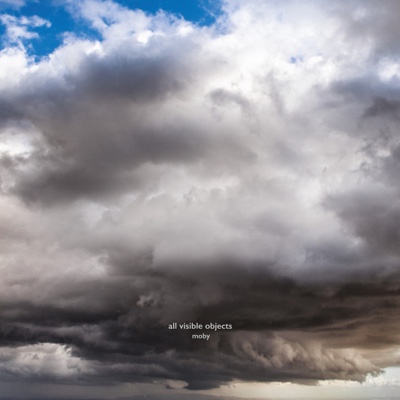 Moby dijo que "se iría por un tiempo" el verano pasado después de una reescritura controvertida de su historia con Natalie Portman. Siete meses después, el activista declarado vegano para la vida y los derechos de los animales está listo para regresar con un nuevo álbum, All Visible Objects. Con fecha del 6 de marzo, el álbum se anticipa hoy con el sencillo "Power Is Taken", con los integrantes de Dead Kennedys D.H. Peligro y Boogie.
Todas las ganancias del álbum se donarán a varias organizaciones de mentalidad ecológica y social. Moby reveló la lista de organizaciones benéficas en un comunicado de prensa, escondiendo astutamente la lista de canciones de All Visible Things dentro de los resúmenes de cada fundación. Las organizaciones benéficas incluyen Brighter Green, Mercy for Animals, Rainforest Action Network, Extinction Rebellion, The American Civil Liberties Union, Animal Equality, The Physicians Committee, The Human League, International Anti-Poaching Foundation, The Good Food Institute y The Indivisible Project. .
El álbum de 11 pistas presenta una serie de vocalistas contribuyentes, con el cantante Apollo Jane como invitado en cuatro canciones, incluido un dúo con Moby llamado "One Last Time". El artista de doblaje jamaicano Linton Kwesi Johnson aparece en "Refuge", mientras que el colaborador frecuente de Moby, Mindy Jones, canta en una versión de "My Only Love" de Roxy Music.