MIDDLE KIDS ANUNCIA ÁLBUM 'TODAY WE'RE THE GREATEST',PRESENTA SENCILLO 'QUESTIONS'
Por Irving Vidro
Los australianos Middle Kids están de vuelta con un nuevo álbum. Se llama Today We're The Greatest y está programado para salir el 19 de marzo a través de Domino. Los fanáticos pueden probar qué esperar del disco con "Questions", el sencillo principal que viene con un lujoso video musical.
Today We're the Greatest es el segundo álbum de estudio que Middle Kids ha grabado hasta ahora, luego de su debut en el álbum Lost Friends y su EP de 2019 New Songs For Old Problems. El esfuerzo de 12 canciones se anuncia como un disco de colaboración sin miedo, con la cantante principal y compositora Hannah Joy sacando directamente de sus propias experiencias en la vida al escribir la letra. Esta vez, explica, los Middle Kids son vulnerables y específicos en lugar de discretos y conceptuales.
"Quiero hacer música que ame a su oyente", dijo Joy en un comunicado. "Música que hace que la gente se sienta vista, vista en los diminutos rincones que se esconden en sus corazones. Quiero que la gente escuche nuestra música y sienta amor. Y cuando digo amor, puede ser desafiante, intenso y duro. Pero está en las tripas ".
Ahí es donde entra en juego "Questions". La canción muestra a Middle Kids convertir un ritmo impulsado por las palmas en un entusiasta himno del indie pop. En el video musical que lo acompaña, dirigido por W.A.M. De manera desolada, la gente literalmente da vida a esos aplausos en un restaurante exclusivo. Mientras los clientes están hipnotizados por el ritmo, los Middle Kids están ocupados interpretando la canción en vivo en el escenario de la sala. Más tarde, una banda de música, un caballo gigante y personas vestidas como boy scouts llegan al restaurante. Suena inventado, pero es muy real.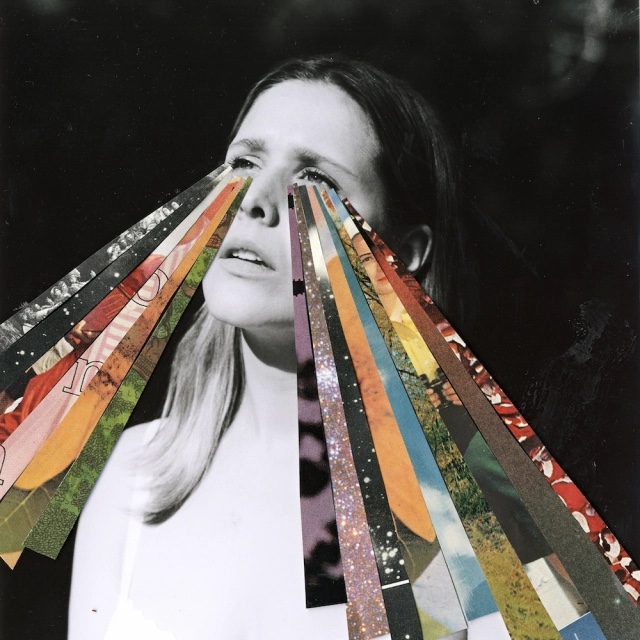 Today We're The Greatest Tracklist:
Bad Neighbours
Cellophane (Brain)
R U 4 Me?
Questions
Lost in Los Angeles
Golden Star
Summer Hill
Some People Stay In Our Hearts Forever
Run With You
I Don't Care
Stacking Chairs
Today We're The Greatest