METALLICA SIN PLANES PARA DESPUÉS DE FINALIZADA LA GIRA
Por Irving Vidro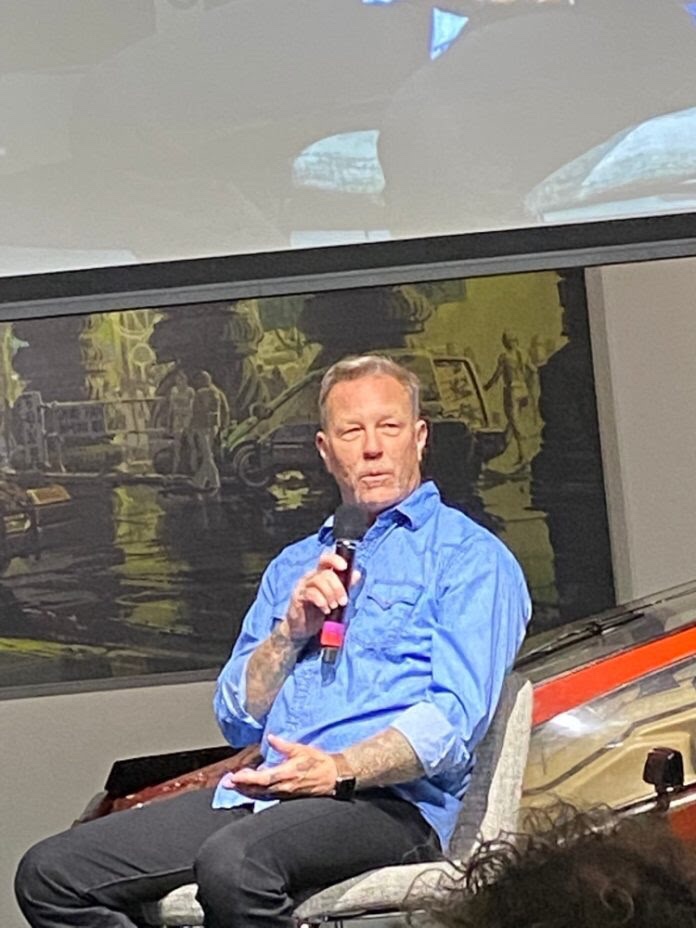 James Hetfield de Metallica ha admitido que la banda no sabe lo que harán cuando termine su gira 2020.
El líder habló en la inauguración de su exposición 'Reclaimed Rust: The James Hetfield Collection' en el Petersen Automotive Museum de Los Ángeles a fines de la semana pasada, su primera aparición pública desde que ingresó a rehabilitación el año pasado.
Durante las preguntas y respuestas en el evento, se le preguntó a Hetfield sobre la posibilidad de otro álbum de Metallica, que sería el seguimiento del "Hardwired … to Self-Destruct" de 2016.
"Esa es una gran pregunta. No lo sabemos ", dijo Hetfield. "En este momento, estoy sentado en el Museo Petersen, y no sé qué va a pasar después. Esa es la belleza de esto. Nos sentaremos y descubriremos qué funciona mejor para nosotros.
"Lo que esté por venir, no lo sabemos", agregó. "Y de alguna manera prosperamos del miedo a lo desconocido, un poco, y de tener miedo lo suficiente como para sentirnos vivos".