MARTIN BARRE CELEBRA 50 AÑOS DE JETHRO TULL CON LANZAMIENTO DE ÁLBUM
Por Irving Vidro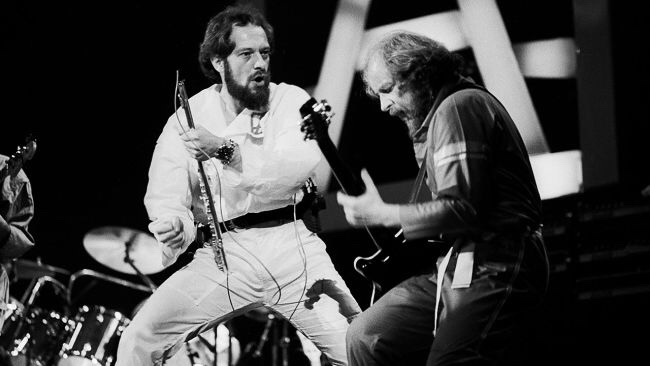 El ex guitarrista de Jethro Tull, Martin Barre, celebra su propio 50 aniversario de ser miembro de Jethro Tull al anunciar su propio lanzamiento en doble CD 50 Years Of Jethro Tull para el 6 de noviembre a través de Store For Music.
El álbum es una colección personal y reveladora de pistas en vivo y de estudio, cuidadosamente elegidas por el mismo Martin Barre, que él siente que ilustra e ilumina su trabajo con Tull durante un increíble medio siglo. El álbum contará con cuatro bonus tracks, que anteriormente no estaban disponibles, estos fueron grabados en The Wildey Theatre, Illinois, en mayo de 2019.
"Entonces… ¡por fin llegamos al año 50!", Dice Barre. "¿Es importante? Sí, por supuesto, y debe celebrarse con el debido cuidado y pensar, de ahí este doble CD que muestra algunas de mis pistas favoritas, además de cuatro bonus tracks. Personalmente… ¡¡Espero con ansias el año 51 y más !! Entonces, con un gran guiño a la historia, ¡llevaré mi guitarra a la carretera y continuaré mi historia de amor! ¡Espero que te unas a mí! ¡Gracias!"
Ian Anderson lanzó una celebración del 50 aniversario, 50 por 50, en 2018.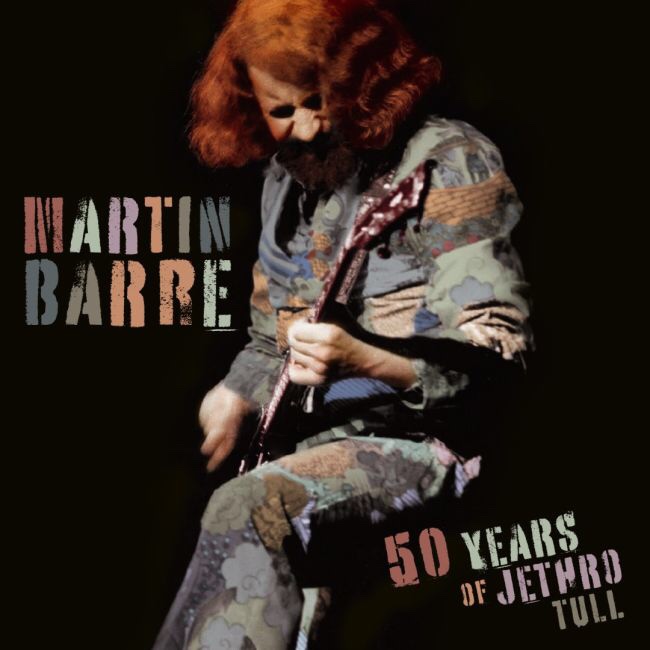 Martin Barre – 50 Years Of Jethro Tull
CD 1 – Live At Factory Underground
My Sunday Feeling
For A Thousand Mothers
Hymn 43
Love Story
Sealion
Song for Jeffrey
Back To The Family
Nothing To Say
Hunting Girl
Teacher
Steel Monkey
Nothing Is Easy
New Day Yesterday

CD 2 – Studio Tracks
Wond'ring Aloud
Someday The Sun Won't Shine
Life Is A Long Song
Cheap Day Return
Under Wraps
One White Duck
Still Loving You Tonight
The Waking Edge
Home
Locomotive Breath
Slow Marching Band
Warchild (Bonus)

Bungle In The Jungle (Bonus)

Heavy Horses (Bonus)

Songs From The Wood (Bonus)