MARK KENDALL(GREAT WHITE) A TOMAR ACCIÓN LEGAL POR LANZAMIENTO DE DEMOS DE LA BANDA
Por Irving Vidro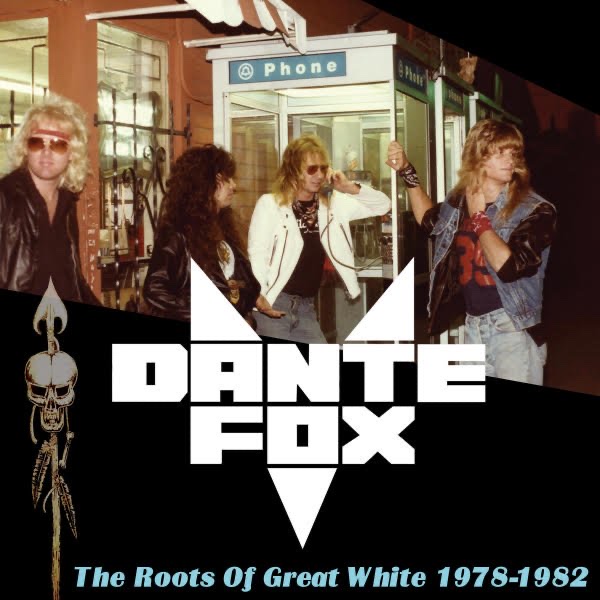 A principios de esta semana, Deadline Music, una división de Cleopatra Records, Inc., anunció que lanzaría demos que los cofundadores Jack Russell y Mark Kendall de Great White hicieron antes con la banda Dante Fox.
No todos están contentos de que se publiquen estas demos. All That Shreds se comunicó con Mark Kendall para obtener un comentario sobre este lanzamiento. Mark dijo:
"¡Escribí la mitad de esas canciones incluso antes de que él estuviera en la banda! Es un desastre total que él publicara estas cosas. Especialmente sin mi permiso. Es desesperado y vergonzoso ugh "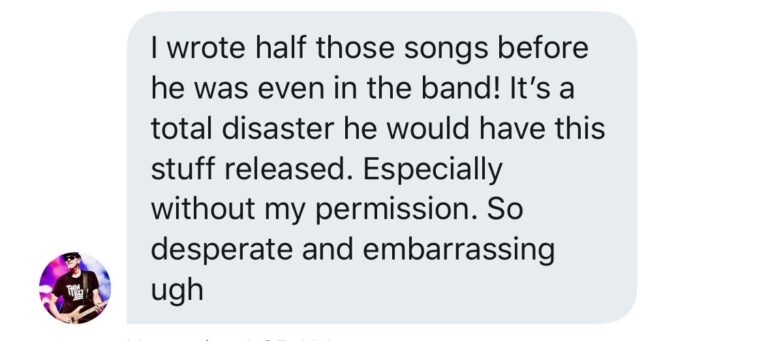 Kendall se refiere al ex cantante de Great White Jack Russell diciendo que el cielo está desesperado y vergonzoso. Kendall dijo a All That Shreds que ha remitido este asunto a su abogado para que tome medidas legales con respecto a la divulgación de este material sin su aprobación.