MARK HOPPUS CONFIRMA GREEN DAY INSPIRÓ RIFF DE 'WHAT'S MY AGE AGAIN?'
Por Irving Vidro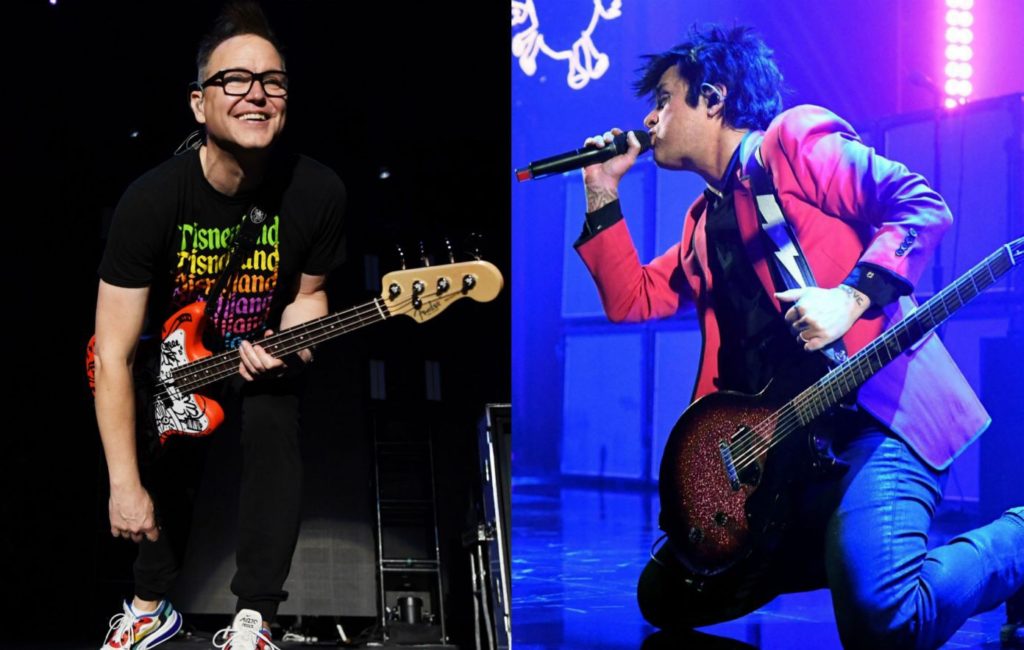 Mark Hoppus ha confirmado que Green Day inspiró el riff de apertura de la canción de Blink-182 "What's My Age Again?".
El bajista estaba hablando con el co-líder de Less Than Jake, Chris Demakes, en el último episodio de su Chris Demakes A Podcast sobre el origen de la canción tan querida, que apareció en el álbum de 1999 de Blink, "Enema of the State".
Hoppus dijo que con "What's My Age Again?", que escribió con el exlíder de Blink, Tom DeLonge, "solo estaba escribiendo una canción divertida" y que se inspiró en la pista de Green Day "J.A.R." cuando escribió su riff inicial.
"Hay una canción de Green Day llamada 'J.A.R.' en la banda sonora de Angus [película de 1995], y comienza con esta introducción de bajo que es realmente genial", dijo Hoppus. "Estaba jugando con la guitarra tratando de aprender eso. Arruiné un poco la progresión y lo toqué incorrectamente, y pensé: 'Oh, eso es un poco genial …' "
"Esa fue la base para el riff de apertura de ['What's My Age Again?']: Yo tratando de aprender a tocar 'J.A.R.' en la guitarra y estropeándolo, y se me ocurrió algo que me gustó que fuera diferente a eso. "
"J.A.R" fue escrito por Green Day durante las sesiones de "Dookie", pero solo fue lanzado por la banda en su colección de grandes éxitos de 2001 "International Superhits!"