MADINA LAKE ANUNCIA EP 'THE BEGINNING OF NEW ENDINGS',PRIMER LANZAMIENTO EN NUEVE AÑOS
Por Irving Vidro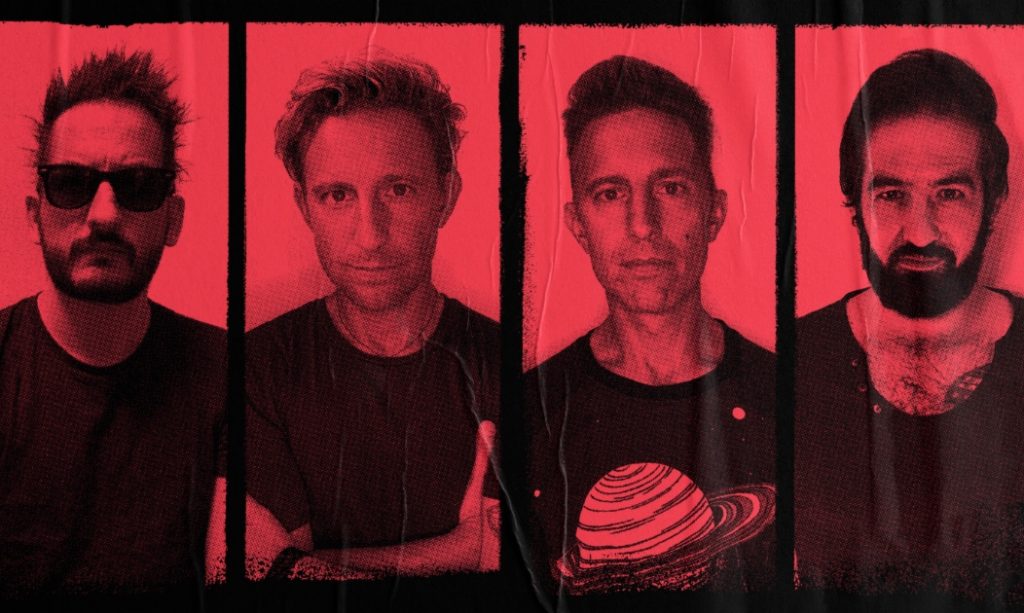 Madina Lake ha anunciado su nuevo EP, su primer lanzamiento completo en nueve años.
'The Beginning Of New Endings' se lanzará el 4 de septiembre.
El bajista Matthew Leone dijo:
"Desde que nos despedimos del mundo en 2011, hemos luchado para adaptarnos a una vida sin escribir, lanzar y tocar música juntos".
El vocalista Nathan Leone ha agregado:
"A lo largo de los años, hemos desarrollado un vínculo inquebrantable con los fanáticos de Madina en todo el mundo y estamos encantados de volver a conectar a través de nueva música".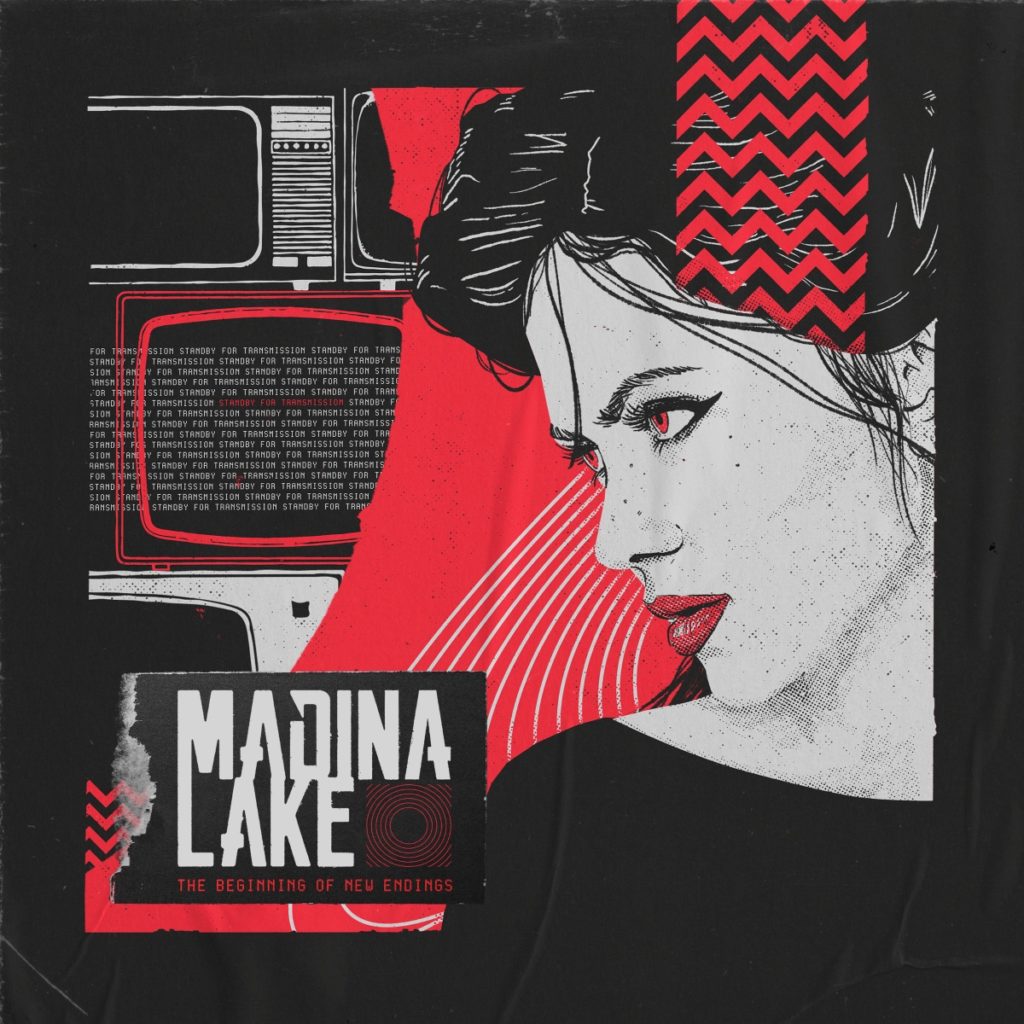 01. Playing With Fire
02. Love Is War
03. Silver Lines
04. Heart Of Gold
05. Tiny Weapons
'Playing With Fire'
'Heart Of Gold'