LONDRES RESTAURA CRUCE PEATONAL DE ABBEY ROAD DURANTE CUARENTENA
Por Irving Vidro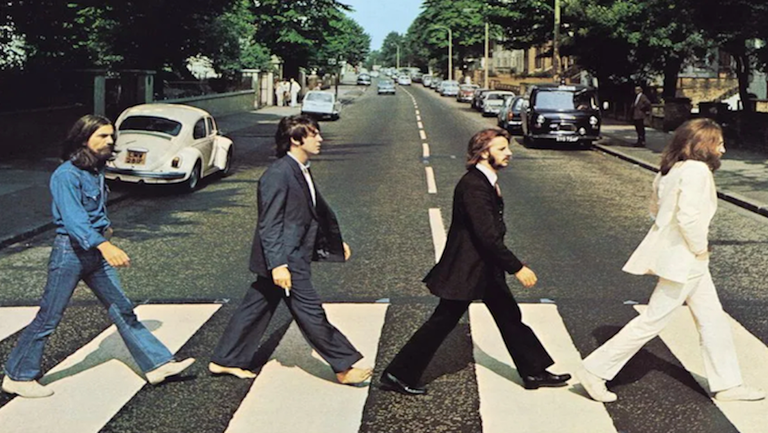 Después de años de abandono, la ciudad de Londres finalmente ha restaurado la pintura del cruce peatonal en Abbey Road . Irónicamente, tenemos que agradecer el coronavirus.
Desde que The Beatles usaron esa calle icónica para la portada de su álbum final, millones de Beatlemaniacos han peregrinado a Abbey Road Studios. Allí, toman fotos de sí mismos entrando en el tráfico, a menudo causando caos en el proceso. Pero desde hace mucho tiempo las fotos han estado poco convincentes porque el paso de cebra necesitaba con urgencia una nueva capa de pintura. Es una de las atracciones turísticas más populares de Londres.
Resulta que el tráfico se detiene. Con la pandemia mundial de coronavirus que mantiene a todos en casa, Abbey Road no ha visto a estos pocos turistas desde que The Beatles lo hicieron famoso en primer lugar. Los funcionarios de Londres se aprovecharon de todos los que se refugiaron en sus casas, restaurando el paso de peatones con una nueva capa de pintura. Mira algunas fotos a continuación.