LIONEL RICHIE DESEA GRABAR NUEVA VERSIÓN DE 'WE ARE THE WORLD' PARA RECAUDACIÓN DE FONDOS
Por Irving Vidro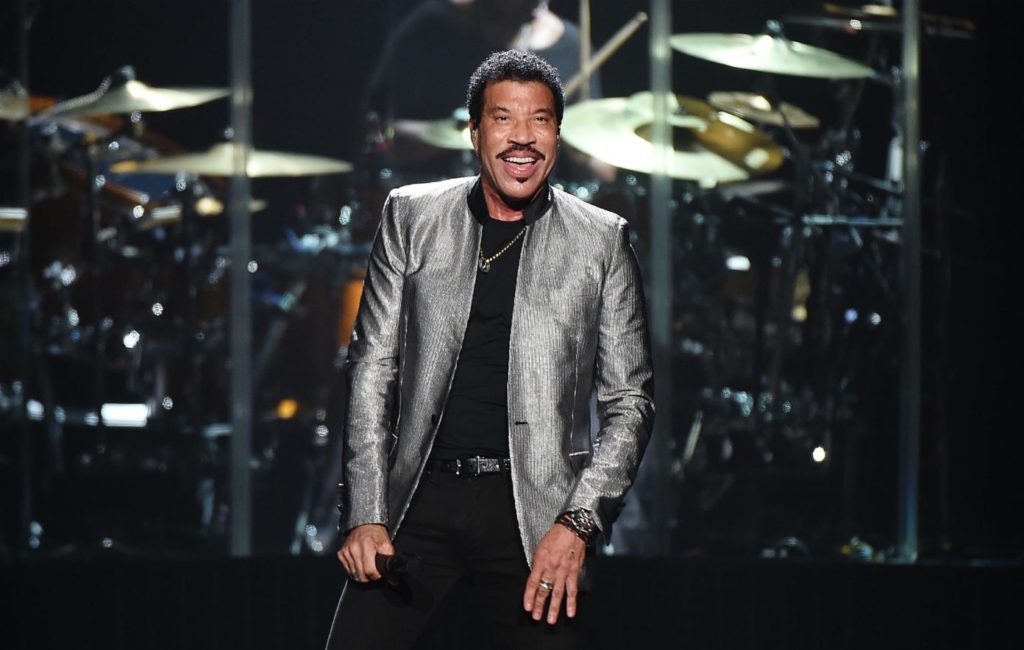 Lionel Richie ha dicho que está considerando grabar una nueva versión de "We Are The World" para recaudar dinero para la lucha contra el coronavirus.
El cantante de 'Dancing On The Ceiling' dijo que no esperaba celebrar el 35 aniversario de la canción de caridad, que contó con artistas como Michael Jackson, Diana Ross y Cyndi Lauper, pero ahora cree que la pandemia ha hecho su mensaje "claro "una vez más.
"Hace dos semanas, dijimos que no queríamos hacer demasiado [sobre la canción] porque este no es el momento de vender un aniversario. Pero el mensaje es muy claro ", explicó Richie.
También destacó la importancia de la línea de coro: "There's a choice we're making, we're saving our own lives."
Al describir cómo escribió originalmente la letra con Michael Jackson, le dijo a People: "Esa línea surgió cuando Michael y yo estábamos sentados allí hablando. Dijimos que puede decir: "I'm saving my live" o "We're saving our
lives ". "We Are The World" es una declaración que queríamos hacer. ¿Qué hacemos para salvar la nuestra?
Agregó: "Regresamos a que hay" esas personas "y" esas personas ". Si te encuentras diciendo" esas personas ", entonces no estás pensando correctamente. "Lo que sucedió en China, en Europa, vino aquí. Entonces, si no salvamos a nuestros hermanos allí, volverá a casa. Somos todos nosotros. Todos estamos juntos en esto ".
Hace diez años, se lanzó una versión de "We Are the World" para ayudar a las víctimas del terremoto en Haití.
La canción original, que también contó con los talentos de Kenny Rogers, Tina Turner y Billy Joel, Bruce Springsteen y muchos más, recaudó más de $ 63 millones en ayuda humanitaria para África.