LIMP BIZKIT ENCABEZARÁ EL REBEL ROCK FEST INAUGURAL
Por Irving Vidro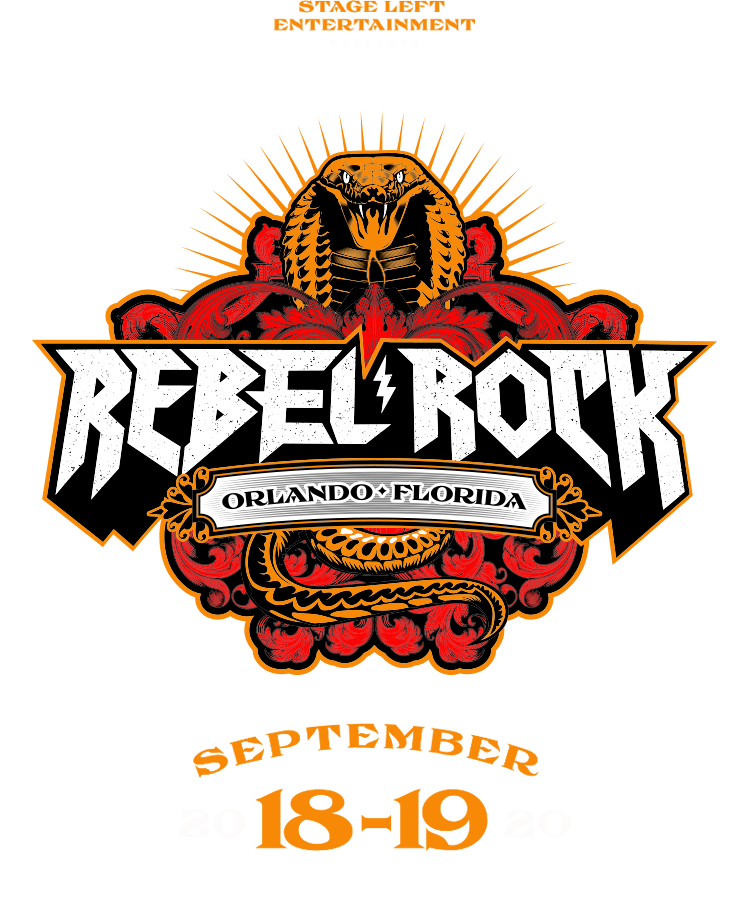 Limp Bizkit encabezará el Rebel Rock Fest inaugural, que tendrá lugar en el Anfiteatro de Orlando en el recinto ferial de Florida Central en Orlando, Florida, del 18 al 19 de septiembre de 2020.
La banda celebrará el vigésimo aniversario de su tercer álbum multi-platino certificado, Chocolate Starfish and The Hotdog Flavored Water.
Los últimos momentos destacados de Limp Bizkit incluyen un espectáculo con entradas agotadas en junio de 2018 en el AFAS Live de Amsterdam, donde la banda movió 6,000 boletos y recaudó $ 315,363, y un espectáculo de marzo de 2018 en el Hordern Pavilion en Moore Park, Australia, donde la banda vendió 4,861 boletos y recaudó en bruto $ 330,294.
El festival, presentado por Monster Energy y producido por Stage Left Entertainment, también contará con Trivium, I Prevail, Sevendust, Fuel, All That Remains, Joyous Wolf y All Them Evils. Actos adicionales, incluidos otros artistas principales, se nombrarán en las próximas semanas y meses.
Rebel Rock Fest también ofrecerá a los fanáticos cerveza artesanal y comida de productores locales y una exhibición de la liga BMX de Monster Energy.
Stage Left ha producido recientemente eventos como Hop and Hogs Festival, en Charlotte, Carolina del Norte, y Dirty Heads Orlando Vacation, que también tuvo lugar en el Orlando Amphitheatre.