LIAM GALLAGHER RECIBE PRIMER PREMIO ROCK ICON AWARD EN MTV EMA AWARDS 2019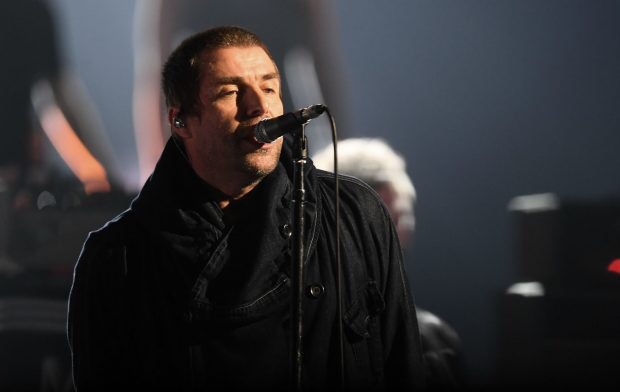 El ex líder de Oasis y Beady Eye fue honrado en el evento MTV EMA AWARDS 2019 en Sevilla, España, por su trabajo en ambos grupos, así como su trabajo como artista en solitario.
Al aceptar el premio, Gallagher dijo: "Gracias hombre. No les tomaré demasiado tiempo, pero quiero felicitar a Sevilla por tener una ciudad encantadora. Quiero felicitar a MTV por reconocer mi brillantez. Gracias por el premio. Lo representaré bien ". Después del breve discurso, Gallagher salió rápidamente del escenario.
Gallagher también interpretó una nueva canción "Once" y el clásico de Oasis "Wonderwall" en el evento. Durante este último, Gallagher cambió la letra de la canción a: "there are many things I would like to say to you …but I don't speak Spanish". Puedes ver imágenes de la presentación a continuación.
https://youtu.be/bx-H5lAUabI