LIAM GALLAGHER ANUNCIA EVENTO VIRTUAL EXCLUSIVO
Por Irving Vidro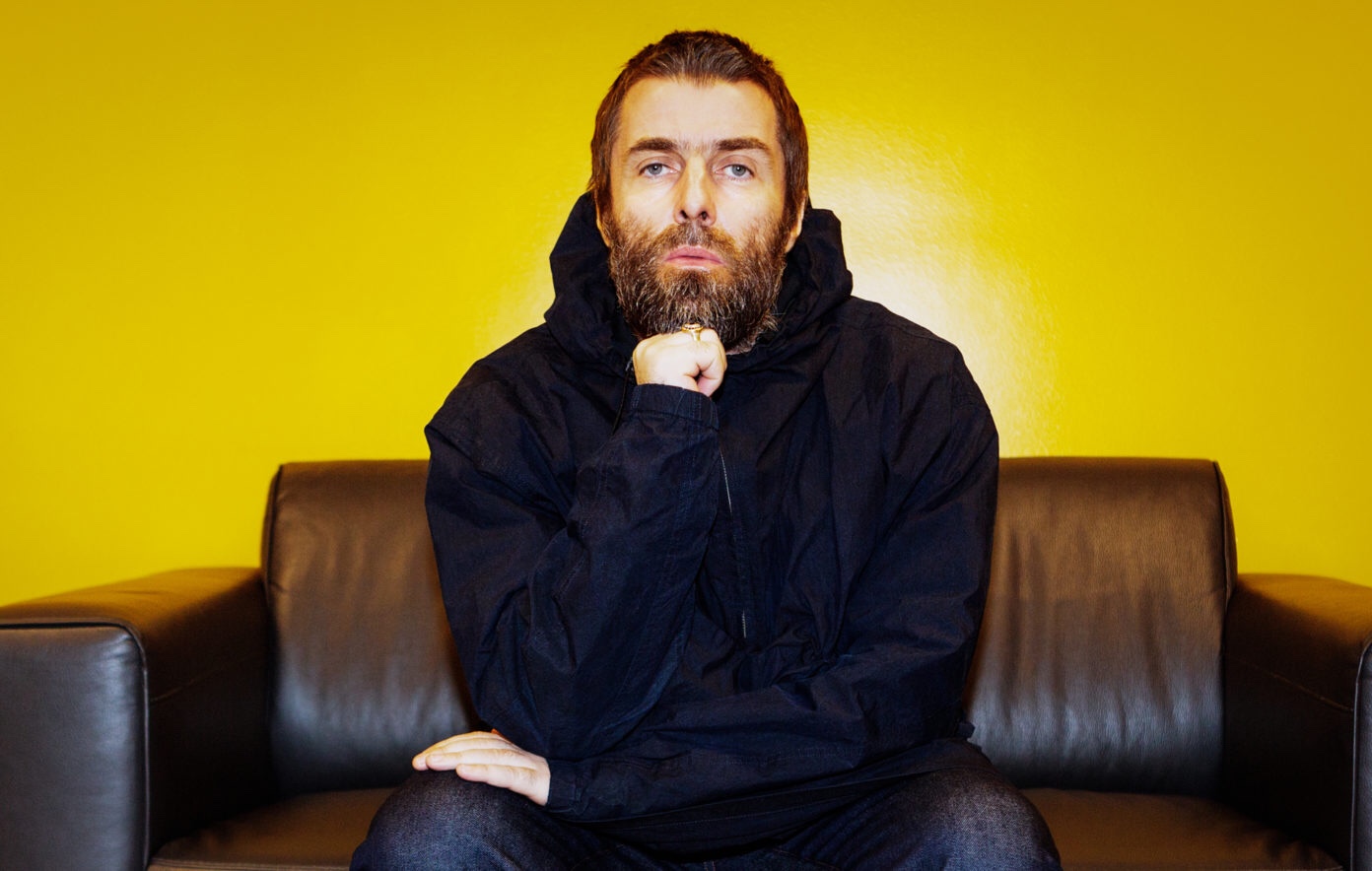 El ícono musical británico Liam Gallagher está listo para hacer un regreso bíblico a la actuación con el anuncio de Down By The River Thames. El evento virtual único en su tipo se transmitirá a nivel mundial el sábado 5 de diciembre, exclusivamente en MelodyVR.

Down By The River Thames verá a Gallagher acompañado por su banda completa para una transmisión desde una barcaza que viaja a lo largo del Támesis. El programa incluirá canciones icónicas, las favoritas de los fanáticos y algunas sorpresas, que abarcarán tanto su conquistadora carrera en solitario como su tiempo legendario con Oasis, algunas de las cuales no ha interpretado en años.

Haciéndose eco de momentos inolvidables de los Sex Pistols y The Clash, la actuación explosiva resonará mientras la barcaza navega por algunos de los lugares más famosos de Londres. La innovadora tecnología de MelodyVR colocará a una audiencia internacional en casa en el centro de la acción, ofreciendo una experiencia visual y de audio asombrosa.

"A todos mis hermanos y hermanas de todo el mundo. Voy a realizar una actuación en vivo celestial única para que la transmitas, Down By The River Thames, el 5 de diciembre de 2020 ", comparte Gallagher. "Estaré interpretando temas de mis dos álbumes en solitario número 1, así como algunos clásicos de Oasis fríos como la piedra, algunos de los cuales no me han escuchado cantar en mucho, mucho tiempo. Vamos, lo sabes. LG x ".

Down By The River Thames comenzará a las 8 pm hora local a través del reproductor web de MelodyVR en todo el mundo para permitir que la mayor cantidad posible de fanáticos vean el programa.