'LAYLA AND OTHER ASSORTED LOVE SONGS' A REEDITARSE EN SU 50 ANIVERSARIO
Por Irving Vidro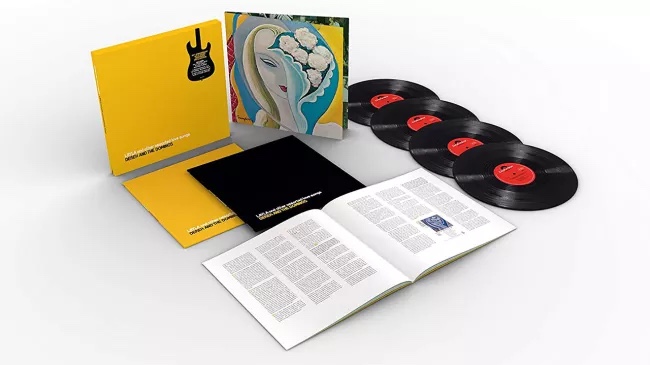 Layla And Other Assorted Love Songs de Derek And The Dominos se reeditará a finales de este año para conmemorar el 50 aniversario del álbum.
El disco con Eric Clapton, Duane Allman, Bobby Whitlock, Carl Radle y Jim Gordon se lanzará el 13 de noviembre a través de UMC / Polydor en un paquete LP de 4 vinilos y una edición separada de 2CD.
La edición en vinilo del álbum original ha sido masterizada a media velocidad por Miles Showell en Abbey Road Studios, y junto con el clásico Layla, el álbum contará con las otras 13 pistas del disco de 1970.
Esta versión también contará con dos discos de material adicional junto con un libro de notas de portada de 12 × 12 y un certificado de autenticación.
El lanzamiento en doble CD incluirá el álbum original más un disco de material extra.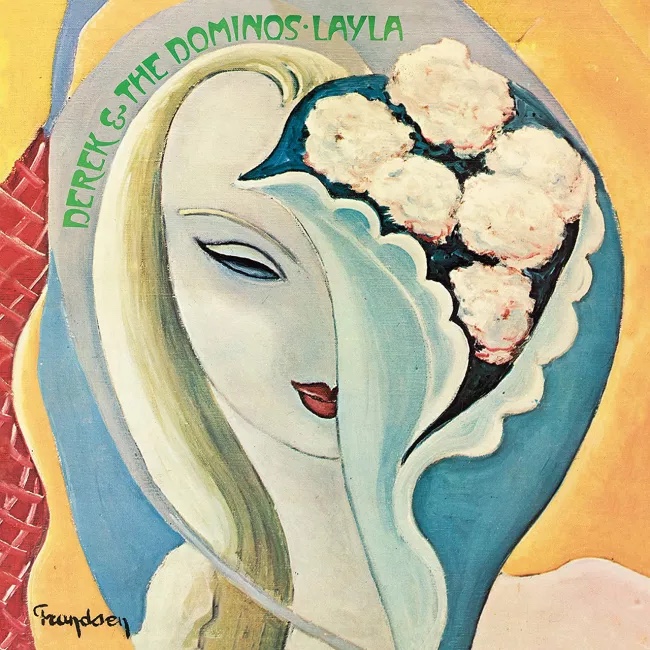 Derek And The Dominos: Layla And Other Assorted Love Songs 50 Aniversario
LP 1 & 2

I Looked Away
Bell Bottom Blues
Keep On Growing
Nobody Knows You When You're Down And Out
I Am Yours
Anyday
Key To The Highway
Tell The Truth
Why Does Love Got To Be So Sad?
Have You Ever Loved A Woman
Little Wing
It's Too Late
Layla
Thorn Tree In The Garden
LP 3 & 4: Bonus Material 

Mean Old World – Layla Session Out-take
Roll It Over – Phil Spector Produced Single B-Side
3.Tell The Truth – Phil Spector Produced Single A-Side
It's Too Late* – Live On The Johnny Cash TV Show, Nov 5 1970
Got To Get Better In A Little While* – Live On The Johnny Cash TV Show, Nov 5 1970
Matchbox with Johnny Cash & Carl Perkins* – Live On The Johnny Cash TV Show, Nov 5 1970
Blues Power* – Live On The Johnny Cash TV Show, Nov 5 1970
Snake Lake Blues* – From April/May 1971 Sessions For The Dominos' Second Album
Evil* – From April/May 1971 Sessions For The Dominos' Second Album
Mean Old Frisco* – From April/May 1971 Sessions For The Dominos' Second Album
One More Chance* – From April/May 1971 Sessions For The Dominos' Second Album
High – From April/May 1971 Sessions For The Dominos' Second Album
Got To Get Better In A Little While Jam* – From April/May 1971 Sessions For The Dominos' Second Album
Got To Get Better In A Little While* – From April/May 1971 Sessions For The Dominos' Second Album
*por primera vez en vinilo